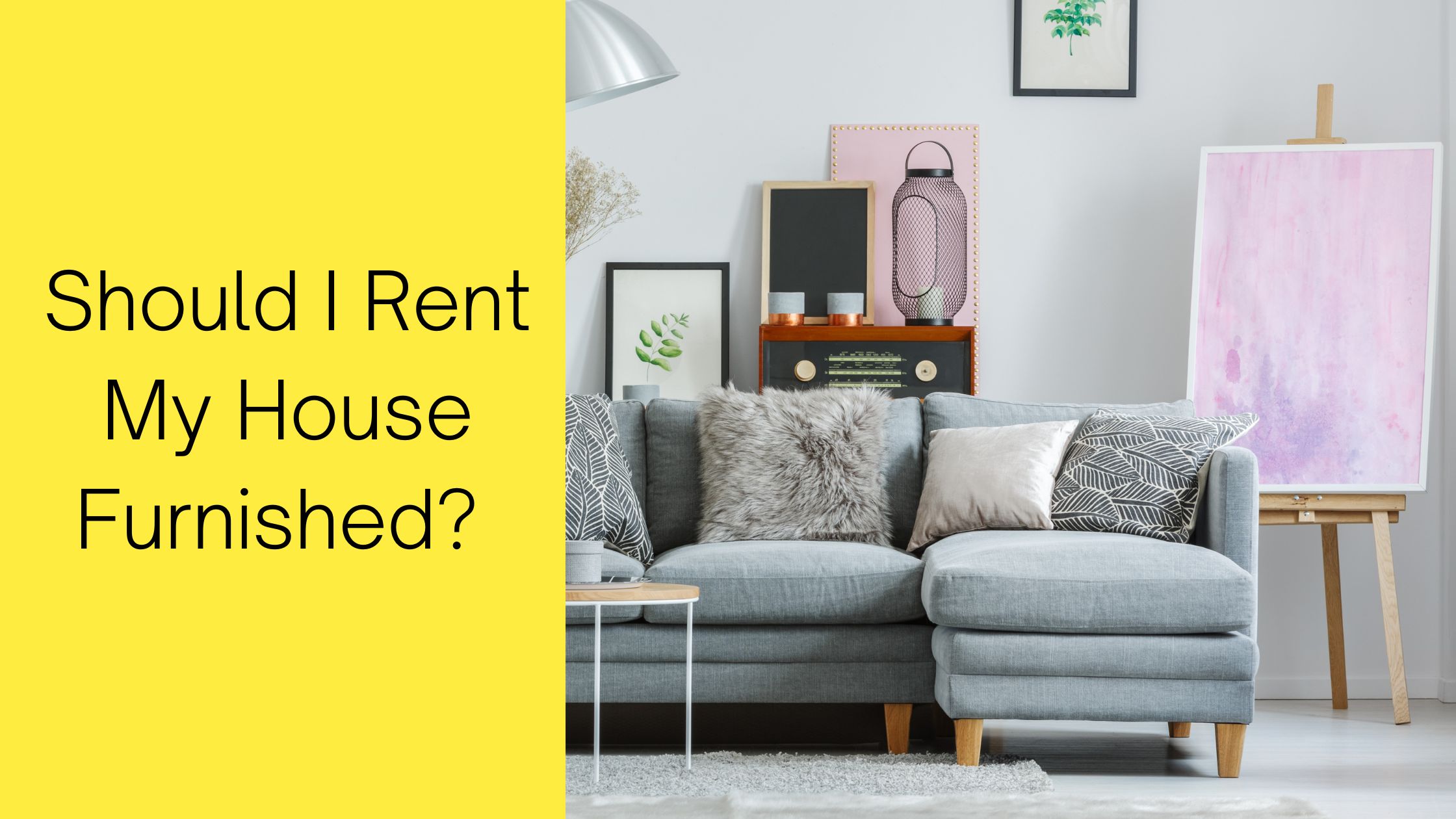 After you have bought or financed your property, landlords will often find themselves thinking about whether or not to offer a furnished unit to their renters. Previously, throwing in free utilities incentivized renters, however, niche rentals have grown popular and this includes furnished rental properties. Renters with temporary living situations seek them out for a convenient stay.
Why do people look for furnished rentals? The amount of convenience a furnished unit offers is appealing. Residents will avoid spending on moving costs so they're able to save a lot.
How Furnished Homes Should Look Like
Even if renters expect particular furnishings to be present in a unit, the landlords still make the final decision. A furnished rental space typically has the following items in each room:
Kitchen: A stove, an oven, a refrigerator, a toaster, a coffee maker, dishware, and cooking utensils
Bedroom: A bed, a nightstand, and a dresser
Living Room: A sofa, a coffee table, and a TV set
Bathroom: A shower curtain and floor mat
Dining: Tables and chairs
Which Is the Best Target Market for Furnished Homes?
Some renters are drawn to furnished units. They can range from students and professionals, to tourists staying for a short duration or until a course, training, project, or visit is over.
In general, people staying for less than a year typically opt for furnished homes. Most vacationers prefer furnished rentals, especially for longer stays, since hotels can be more expensive to stay in.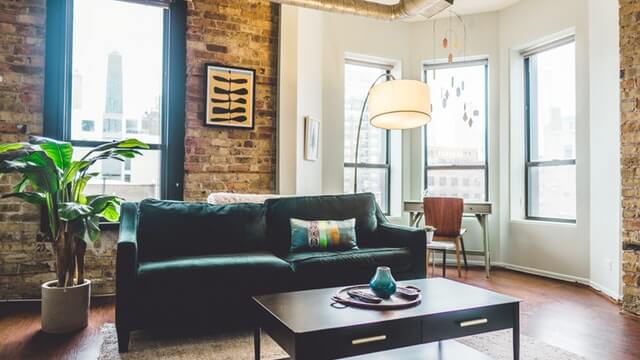 If we view it from the perspective of a temporary resident, why would they invest in new furnishings when they know that they're only staying for a temporary period?
Moving belongings can also be costly since they'll need to hire a moving van and pay additional moving costs. In contrast, furnished rentals are ready for move-in so there's little stress.
What Are the Advantages of Furnished Apartments for Landlords?
Set a Higher Rental Fee
Given the level of convenience you offer to renters, this can justify an increased rental rate in comparison to unfurnished units. It's still important to conduct research and find out the rental prices in your area to accurately assign a rental fee.
It's vital to take stock of the perks you're offering the tenants to optimize your rental income. But if your rental rate is too high and the units around your neighborhood are priced way lower, potential renters might choose another unit.
This means you should carry out a trial-and-error test to arrive at the most optimal rate for you and the occupant.
Remember that with shorter stays, you can charge a higher rate. Your rental fee should be lower for renters staying for a few months than those occupying the unit for a few days only.
You Can Limit Property Damage Caused by Moving Bulky Furniture
Most landlords can attribute scratches, marks, and dents in the property from transferring heavy furniture around.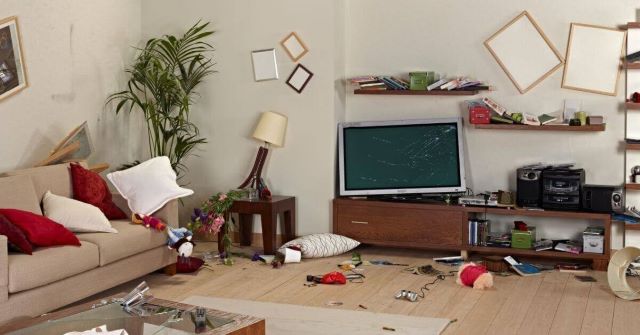 Since your rental is already furnished, you won't need to worry about the potential damage due to moving furniture around. You can save on renovations this way.
It's Easy to Concentrate on a Specific Target Market
Since furnished rental homes are appealing to certain market segments, you can focus on their needs easily. For furnished properties, you can market to students, tourists, and working professionals. It makes crafting a property listing hassle-free since you already know the right demographic to attract.
Ask for a Higher Security Deposit
Investing in furnishings also exposes landlords to higher risks since they need to protect them from tenant damage. In response to this, you can require your renters to place a higher security deposit. The security deposit, however, must not go beyond what the state laws set.
With a greater security deposit placement, you won't be worrying over sudden repairs. Don't forget to state this in the leasing agreement so future conflicts are avoided.
Offer Smaller Spaces in Your Home to Renters
Your property may contain unused areas which you can rent out. Though the space may be small or shaped irregularly, it can still be attractive with the right decor. This is a potential income opportunity. By converting small spaces, you can generate extra cash.
What Are the Disadvantages of Furnished Homes for Landlords?
Huge Investment Is Required for Furnishings
It's expected that you need to have a sizable cash outlay to purchase the right furnishings. Since you're offering convenience through a ready-to-move-in space, your unit must have the necessary furniture, furnishings, and appliances to make it habitable.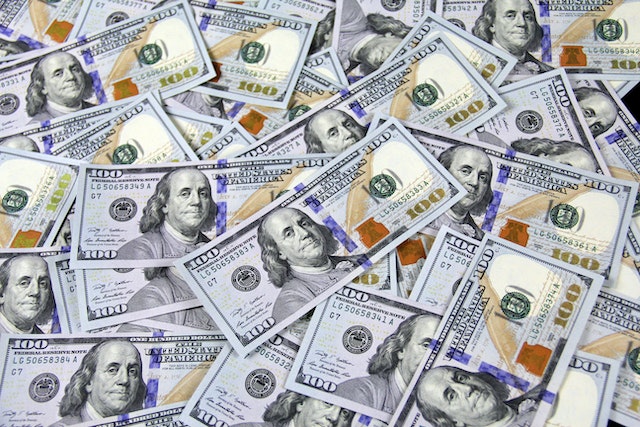 Landlords will also need to inspect the furnished rental property regularly to ensure that items around the unit aren't damaged. If there are issues, they need to be fixed immediately. Collecting a higher security deposit amount is vital for these reasons.
Renters Staying for the Short Term
Most renters searching for furnished properties are often short-term residents. For landlords, this entails marketing the rental property often to avoid having vacant rental properties.
Is It a Great Move to Furnish Your Rental?
Deciding to furnish your rental property requires you to do research first. Study your rental location and check if the property is near schools, business districts, or popular landmarks and attractions. If it is, you have a ready market to serve.
Another thing you also need to keep in mind is your target market's range of budget. Can they afford the rate you set? When furnishing rentals, it's important to avoid overinvesting so you end up with positive cash flow.
Bottom Line
Furnished units offer several benefits to both landlords and tenants, but it's important to conduct proper market research. You need to make the right decision when it comes to furnishing a rental to properly allocate your time and money.
Are you looking for a reliable property manager to handle your furnished unit? Contact Mark Thomas Properties today! We're an experienced property management company with the tools to help your property business flourish!