Let Us Manage Your Cary Rental Property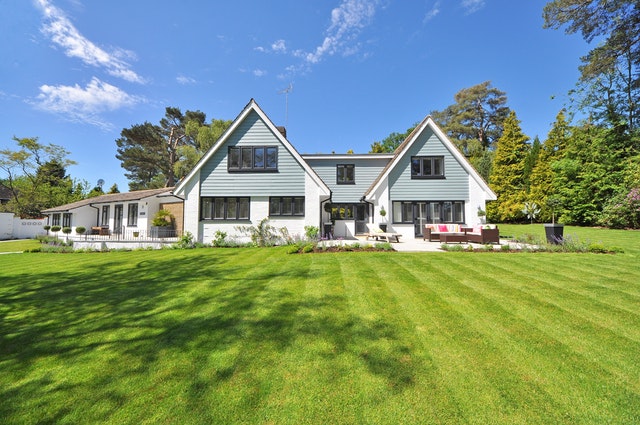 Landlords in Cary have packed schedules that consist of tasks and activities related to managing their rental and tenants. It can get overwhelming, especially if you're doing it alone. That's why Mark Thomas Properties Property Management exists!
We're a property management team established in 1985 and consider ourselves a leader in the local real estate market and property management scene. Being in the industry for years challenges us to be consistently tuned-in to the latest market trends, tools and strategies.
We're well-versed in managing different trype of rental properties. Our property management specialize in single-family residences, multi-family homes, condominiums and townhouses in Durham and its surrounding areas.
We're dedicated to converting rental property's of our property owners into a successful business venture. We ensure that the services we offer are tailored to your needs and the needs of your investment property.
It's our mission to aid our clients in fully enjoying the benefits of being an investment property owner. If you're ready to collect the returns on your investment, contact us today!
Our Property Management Services
We offer a wide range of services so you can achieve your financial goals and at the same time protect your investment property.
Tenant Screening
Tenant screening must follow a comprehensive and consistent process for all rental properties. When you hire Mark Thomas Properties Property Management, we'll carefully select the perfect tenant.
We understand your goal of keeping your property occupied and reducing property damage risks. Our extensive tenant screening process will require all renters to agree to credit and rental history checks and provide proof of employment and income. A property manager will also verify references and confirm all submitted information ensuring you only rent to qualified tenants.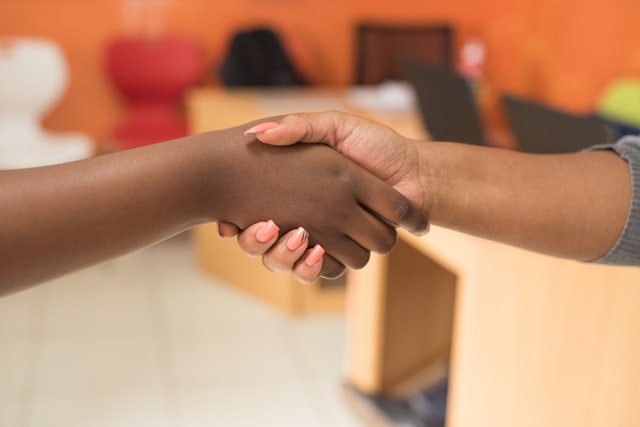 These details can help in ensuring that your future leesees can pay on time, every time, and treat your property as their own.
With Mark Thomas Properties Property Management by your side, you can trust that we'll mitigate damage risks and create a positive rental experience for you and your renters.
Property Marketing
Marketing your property must be done recurrently. You want to maximize your property's exposure to the right audience so you must have a strategy in place. If not, we're here to help!
Mark Thomas Properties Property Management has a team of marketing professionals that offer personalized property management services that will take care of presenting your property beautifully to attract high-quality renters. Our team will work efficiently to ensure that you maintain a high occupancy rate while still only allowing great leesees to rent your unit.
We'll respond promptly to your prospective renters' inquiries, schedule showings, and process their applications.
Inspections
We reduce emergency repairs from happening by making sure that your property stays in its pristine condition. At Mark Thomas Properties Property Management, we conduct different types of home inspections so your rental can remain a safe and healthy environment.
Move-in inspections allow us to document the unit's condition upon turnover. This way, we protect your property from damage and keep you compliant when processing security deposit refunds.
Regular inspections allow us to check if the property is well-maintained and that the tenants are compliant with the lease agreement.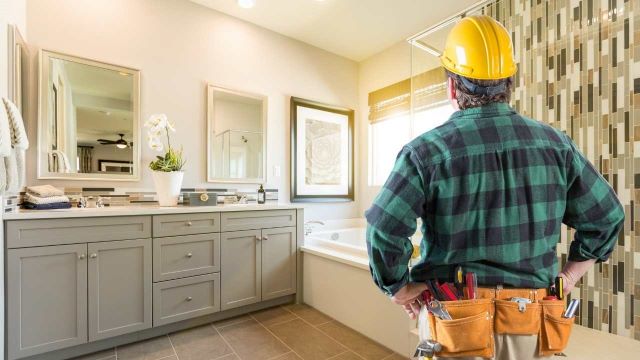 When doing routine inspections, we focus on the rental's general cleanliness, identify possible repairs, and potential lease violations.
Rent Collection
A landlord's stress usually stems from chasing rent payments. We have an effective tenant screening process in place, but to cover our bases, we also leverage advanced technology.
We've built an online portal to make paying rent easy for your tenants. We'll send payment notifications and reminders. Your tenants, in return, have quick and easy access to their portal.
By logging into their account, they can process their monthly rental payments anytime and anywhere. So, you can just sit back and wait for your income to be credited to your bank account.
This online system also makes financial reporting a lot easier. So you can trust us as your Cary property management financial partner!
Maintenance and Repairs
This is one of the most important aspects of maintaining or improving your rental property's market value.
Aside from that, you also must conduct property maintenance and repair to keep your renters happy. This can be a very good selling point when trying to renew a high-quality tenant's lease.
At Mark Thomas Properties Property Management, we'll make sure that the property is safe, clean and secure. Over the years, we've built connections with local contractors and vendors that allow us to offer the best deals when conducting repair, maintenance, and property upkeep.
About Cary, North Carolina
Cary, North Carolina, is a town located in Wake County, which is home to Research Triangle Park. Popular companies that develop cutting edge technology, such as Cisco and IBM, have a presence in the county, creating job opportunities. This greatly contributes to the town's solid and diverse economy.
Its strategic location promotes work-life synergy as it allows easy access to Raleigh, the state capital. The convenience of commuting and traveling to the capital city provides locals and visitors additional options on entertainment and amenities.
This also makes Cary a good base when exploring North Carolina and could create a demand in vacation or even short-term rentals.
Cary's flourishing arts and cultural scene holds different activities throughout the year and promotes their diverse culture. The pleasant climate also allows residents and tourists to enjoy a show of scenic landscapes that change with the season.
Cary is enveloped by natural beauty with spaces that offer various outdoor activities. These truly elevate the quality of life in the town.
All these factors come together and create a strong sense of community. Cary's favorable location, diverse art and culture, and fun activities that everyone can experience all-year round are some good qualities of the town.
(Source: Wikipedia)
Areas We Serve
We're proud to serve the following areas:
Durham, Chapel Hill, and Carrboro