Are You Looking to Purchase an Investment Property in Durham, North Carolina?
Weichert Realtors | Mark Thomas Properties Property Management has been in business since 1985. We take great pride in being leaders in the local real estate market and provide quality property management services.
We specialize in single-family homes, townhouses and condominiums. If you decide to partner with us, we'll assign you a dedicated real estate agent to help walk you through the entire buying process.
Why Invest in the Durham Real Estate Market?
Durham has undergone a cultural and economic renaissance. The job market is booming and the city is building better infrastructure. Office space geared towards startups, investors, and entrepreneurs can be seen around the city. New entertainment and restaurants are also being added.
Durham is located just next to the Research Triangle Park (RTP) with most of the people working there live in the city of Durham. The Research Triangle Park houses hundreds of companies such as, nonprofits, startups, academic institutions, government agencies, and science and technology firms.
What's more, as an investor, you can expect a strong profit margin for rentals. In fact, according to News Observer, prior to Covid-19, rent increases in the Triangle were already outpacing the national average.
So, you should invest in the Durham real estate market because all indications point to high returns on investment!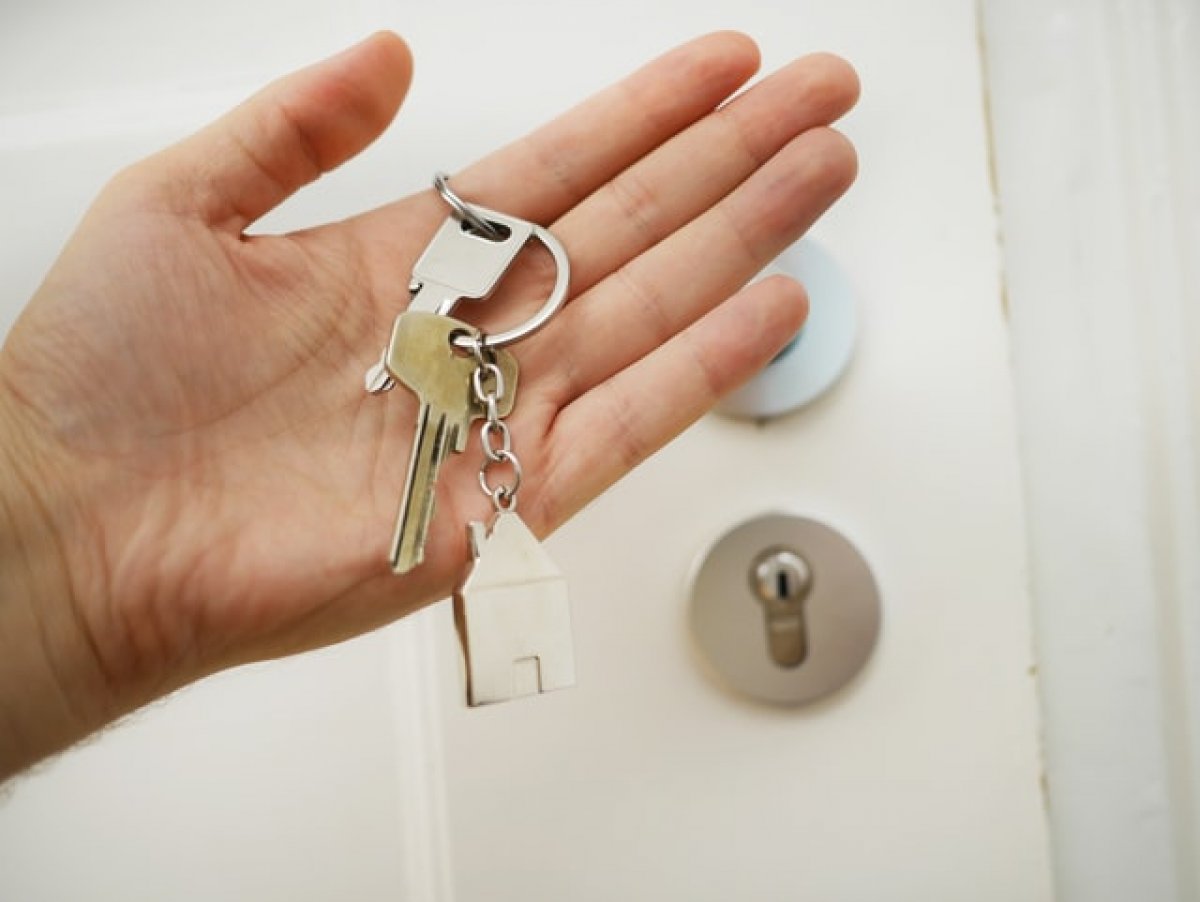 How Can Our Company Help?
Weichert Realtors | Mark Thomas Properties Property Management is a respected name in the Durham real estate market. We've been helping rental investors make the right investment moves in the area since 1985.
For the last two decades, we've been active members of the National Association of Residential Property Managers (NARPM). We also carry out in-house training to help us stay up-to-date on local real estate market trends.
Our team works in conjunction with experienced and professional real estate agents. If you work with us, we'll be happy to refer you to one of these agents to help you through your home buying journey.
Our goal is to help our clients acquire the best investment property. And by 'best' we mean a property that:
Fits your budget
Has a potential for a high return on investment
Is located in the right location
We guarantee the buying process will be as seamless as possible. Over the years, we've helped countless investment clients meet their investment goals and we can help you do the same!
Ready to get started? Or, have questions you need answers to? Get in touch with us by dialing 919.403.5315. We are committed to seeing you succeed!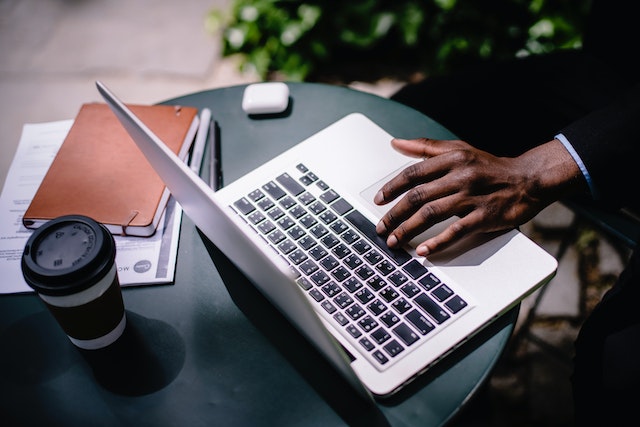 Our Promise
As your trusted partner, we promise to help you with the following:
Carrying out the research for you. Thanks to the many years of doing business in Durham, we've created vital resources to help our clients understand the city's real estate market. These resources can help you get vital insights into things like vacancy rates, average rents, and property taxe
When you work with us, you'll also be able to work with a real estate agent that specializes in the property type you're after.
We'll collaborate with you to identify the best property to invest in. We'll also look at your goals and help you identify a property that meets them. Once we have a property type in mind, we'll then begin the search. Our goal will be to help you find a property that promises a high rent to purchase price ratio.
We can prepare your investment property for occupation. Working with Weichert Realtors | Mark Thomas Properties Property Management means less downtime. The moment you close on your property, our team will be ready to make it rent-ready. If need be, we'll thoroughly clean it, ensure all appliances are in good working order, and make all necessary replacements. And once the property is ready for renting, we'll begin the marketing process ASAP!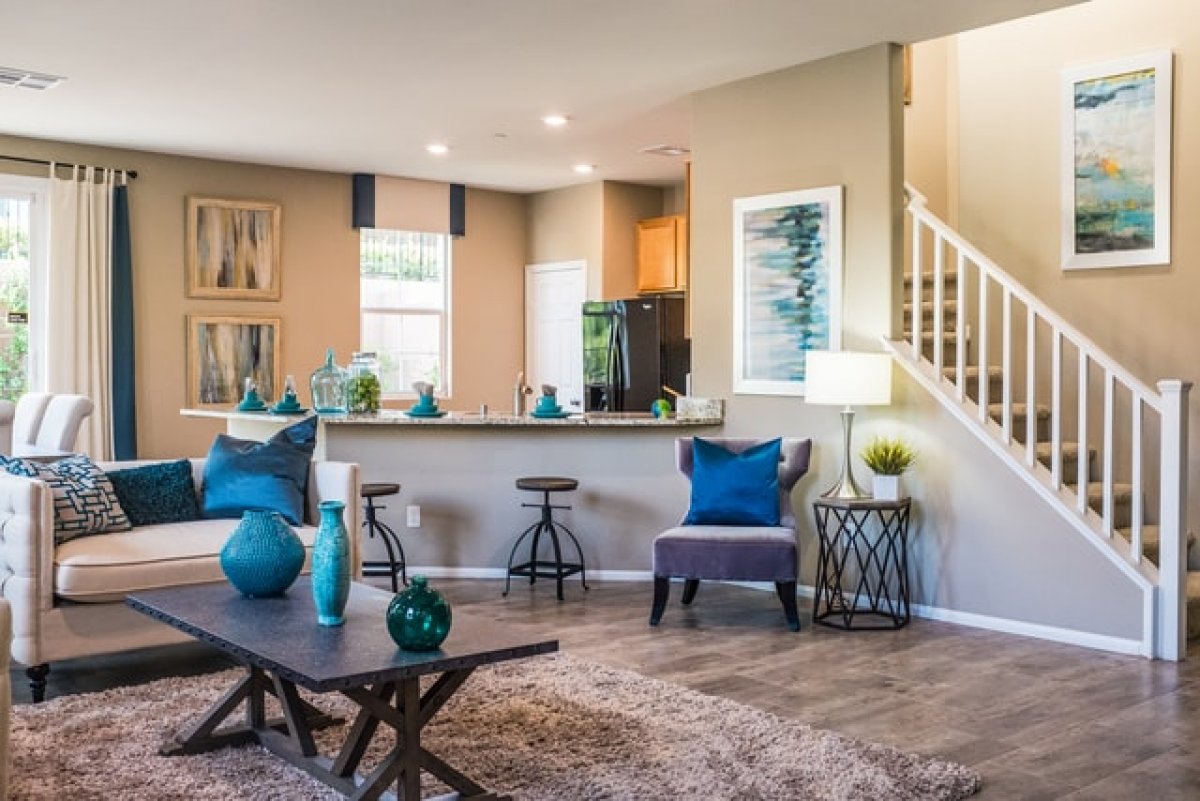 Our Property Management Services
We are a full-service property management company. We can assist you in all aspects of property management. The following are some of the services you can expect by working with us.
Property Marketing
Marketing is key to running successful rentals. We analyze each property and then craft an individualized marketing plan to reach as many prospective tenant as possible. We also tap into vital data to help us maximize our clients' real estate investments.
Tenant Screening
We only rent to high quality tenants. The goal of our screening process is to rent to a tenant that will maximize your return on investment. Our screening process examines a tenant's income, employment history, as well as their rental and criminal backgrounds.
Property Maintenance
We'll take good care of your property on your behalf. At Weichert Realtors | Mark Thomas Properties Property Management, we believe in building long-term relationships with our clients. We'll conduct regular inspections of your property and ensure tenants' concerns are addressed as promptly as possible.
Tenant Eviction
Our tenant eviction rates are some of the industry's lowest. But in the rare case that it does happen, we'll ensure the process is carried out as smooth as possible. We'll save you the time and stress that comes with the eviction process.
Financial Reporting
Keeping tabs on the performance of your Durham rental property has never be easier. We'll provide you regular reports on how your property is faring through your online portal. You can access the portal easily and conveniently from wherever you may be.
So, what are you still waiting for? Our property management team is ready to assist you in the buying and managing of your rental property. We've done the same for countless clients, we can certainly do the same for you too. We are only a phone call away!