Let Us Manage Your Carrboro North Carolina Rental Property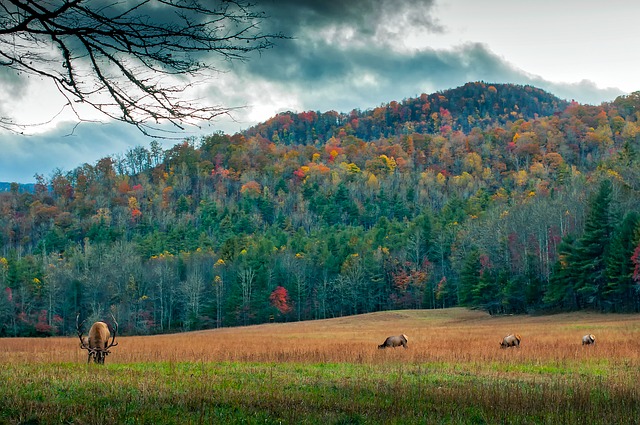 Are problem tenants wearing you down? Are inconsistent rent payments interrupting your cash flow? Do you lack adequate time to tend to maintenance issues?
Whatever problem you may be having in managing your Carrboro property, Mark Thomas can help!
We have been helping the residents of Durham and the surrounding areas achieve peace of mind since 1985. Our goal is to help take away all the day-to-day hassles that come with owning a rental property.
Mark Thomas specializes in the management of single-family homes, townhomes, and condominiums.
As a comprehensive property management company, we are in a position to help you in all regards. Whether that comes in the form of filling your vacant rentals, collecting rent, conducting maintenance, and anything in between, you can count on us for help.
So, what are you still waiting for? Give us a call today, and let us help you maximize your rental income.
Our Rental Management Services
Mark Thomas is a comprehensive property management company. We can tailor our services to ensure you get the highest level of service possible.
Self-managing a rental property can be time consuming, especially if you lack the requisite skills, experience, and knowledge. The following are some reasons why self-managing your rental can be difficult.
You may fall foul of the law.
You could face constant confrontations.
Personal attachment can yield poor results.
Getting the right tenants may prove daunting.
You may not be able to respond to tenant maintenance requests as promptly as required.
Clearly, property management isn't for anyone. There is so much at risk, especially for novice landlords.
At Mark Thomas, we have the experience under our belt. We have been in business since 1985. In the past 36 years, we've been able to help countless Durham property owners manage their properties reliably and professionally.
The following are some of the services you can expect when you work with Mark Thomas Property Management.
Property Advertisement
We can fill your Carrboro property in no time. We use proven marketing strategies that will help get your property to stand out from the rest. Our goal is always to keep your rental income flowing in reliably.
At Mark Thomas, we understand that each property is unique. That's why we usually begin the rental marketing process by first assessing the property. After we do that, we can begin the marketing process.
The following is a rundown of what our marketing process looks like.
Creating a rental ad: We make sure it's as eye catching as can be.
Listing your property on top rental listing sites: We'll make sure your property appears prominently on sites including Zillow, HotPads, Craigslist, and many more.
Other marketing strategies: We'll use yard signs, create newspaper ads, and create buzz via word of mouth.
We'll also make sure that our rental ads are free from any statements that may be construed as discriminative. Our team is knowledgeable about North Carolina's Fair Housing laws.
Tenant Screening
When self-managing your Carrboro property, tenant screening can prove tricky. Why? Because, you may not know what exactly to look for in applicants. Also, you may not be adequately knowledgeable of the Fair Housing Act.
We'll avoid questions that infringe on the protected characteristics of your prospective tenants.
In North Carolina, tenants are protected from discrimination in regards to their race, color, religion, national origin, sex, disability, gender identity, sexual orientation, age, and more.
At Mark Thomas, you can rest assured that we'll work tirelessly to abide by the law in everything we do.
Rent Collection
Are you struggling to maintain regular cash flow? If so, Mark Thomas can help. We understand the importance of cash flow to the success of your investment property. After all, rent is the bread and butter of any rental investment.
Tracking down rent payments requires skills and experience. We help minimize cash flow issues by providing tenants with simple and convenient rent payment solutions, screening tenants for their monthly income, and creating solid lease agreements.
Property Maintenance
Do you lack the time to adequately respond to tenant maintenance issues? Or, do you live out-of-state and find responding to tenant maintenance issues daunting? Perhaps you simply want to free up your time to do other things that matter to you.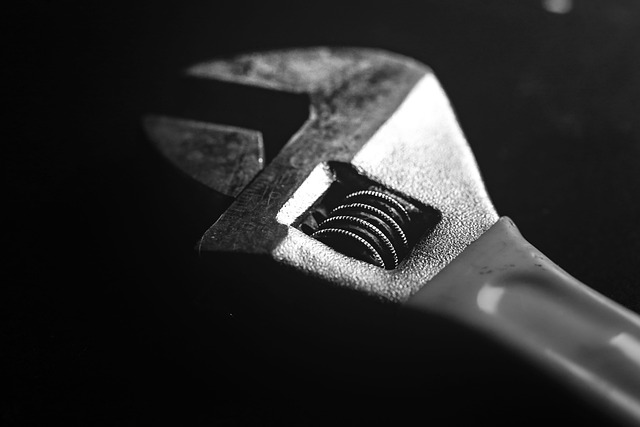 If you answered "yes" to any of these questions, Mark Thomas has your back. Through the 36 years we've been in business, we've been able to form good relationships with reputable handymen and vendors.
With us by your side, you can rest assured that your property will always be in good condition, and maintenance and upkeep will be conducted at the best possible rates.
Financial Reporting
Looking to hire someone that keeps you informed about your property's performance whenever you want?
Mark Thomas is a trustworthy and transparent property management company that believes in keeping clients in the know regarding how their properties are faring from time to time.
What's more, you'll be able to view your financial reports easily and conveniently anywhere and at any time. That's because, once you hire us, you'll have access to an online portal. And it's from here that you'll be able to view and download important information regarding your property.
About Carrboro, North Carolina
Carrboro is a town in Orange County, North Carolina. The town is home to around twenty thousand people, which makes it the 45th largest area in the state of North Carolina.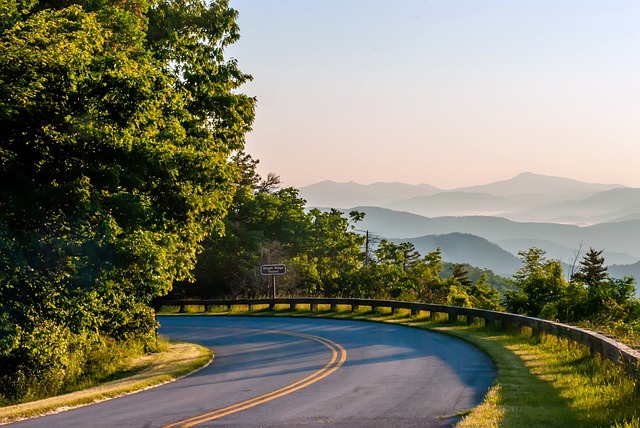 The median house value in Carrboro is $386 800 and the average income for a family is around $60 000.
The town of Carrboro is perhaps known for the town's Music Festival. It's a free all-day event that features over 150 performing acts. Other attractions include the Sarah P. Duke Gardens, Carrboro Community Garden, Eno River State Park, and the North Carolina Botanical Garden.
Source: Wikipedia
Areas We Serve