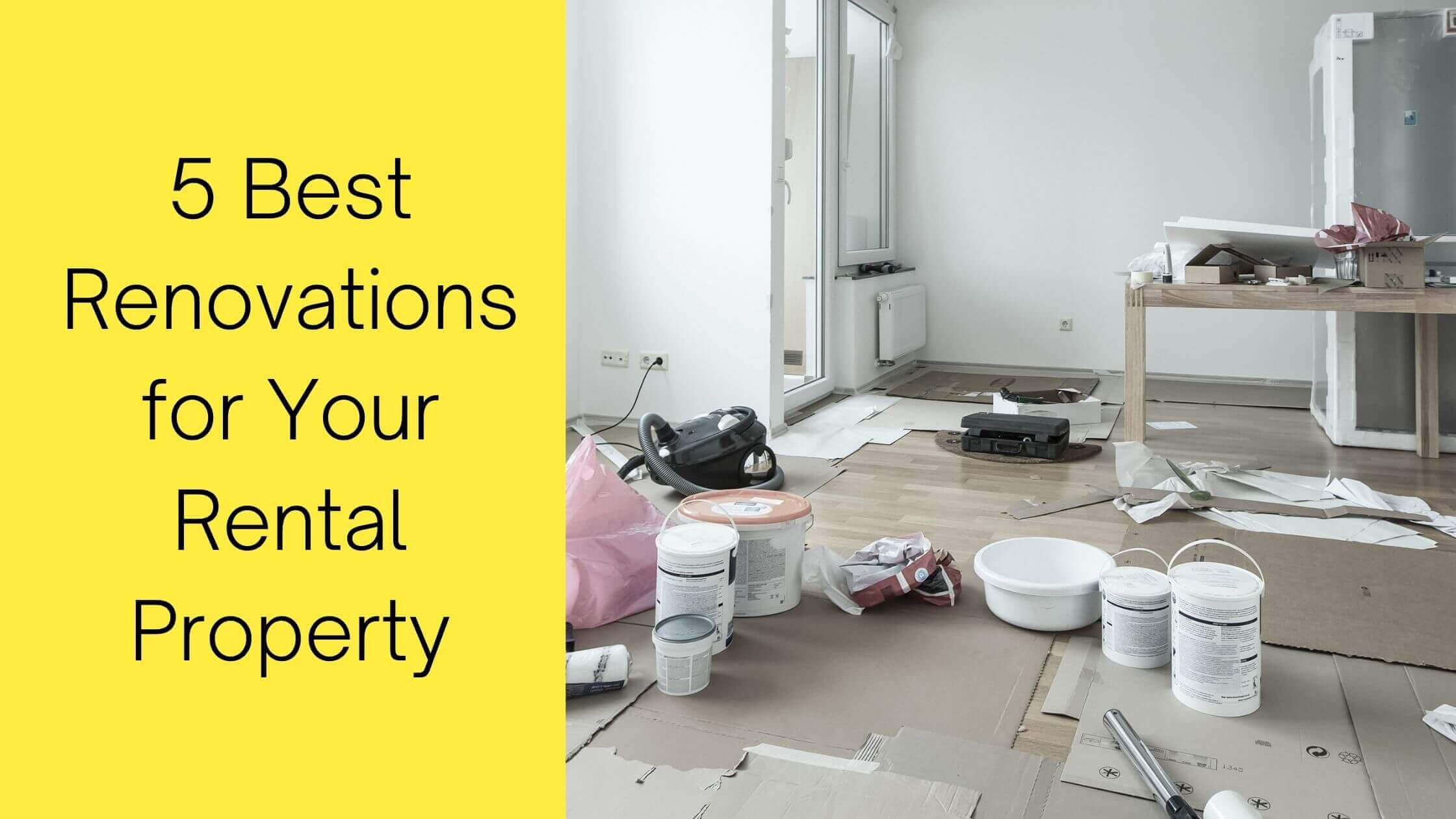 Vacancies can hinder your steady earnings and even require you to spend more on cleaning fees and other maintenance costs. It's best to keep up with your property maintenance and conduct upgrades to keep your property rent ready, rather than burning your money looking for new tenants.
All your rental properties will eventually experience normal wear and tear as the year's progress. To combat this, landlords can perform regular inspections and renovations. This is a wise move because tenants are more inclined to keep renewing their leases when property updates occur regularly. New tenants are also inspired to schedule a property showing.
As a landlord, you need to incentivize your current batch of tenants to transform them into long-term renters. This is achieved by performing periodic property renovations. The best renovations lead to lower turnovers since it makes the rental home more habitable and comfortable.
Keep in mind that the renovations for your own residential home differ from a rental investment. You can spend more to customize your home according to your standards. But avoid over-investing in renovations for your rental property. Renovate according to what's essential to your tenants only.
Here is a list of recommended property renovations to keep your rental attractive to old and new tenants:
1. Kitchen and Bathroom Upgrades
Making the most out of these spaces can lead to more comfortable movement in the kitchen and bathrooms for your tenants. These two areas of the home are prioritized by renters in terms of size and storage.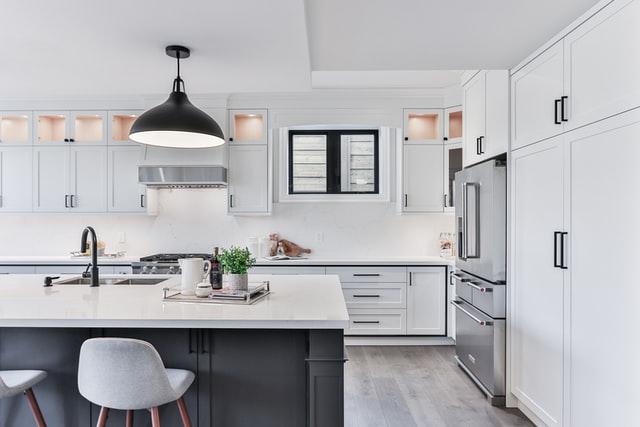 Kitchen and bathrooms are the most utilized rooms in the house and naturally, tenants weigh their decision when checking out the kitchen and bathroom areas of a rental.
You can knock down a couple of walls to expand your kitchen and bathroom. Making use of sliding doors or barn doors also helps to further save on space. Installing more storage areas can aid in reducing clutter and create a more minimalist look.
Kitchens can be upgraded with the following:
Matching stainless steel appliances for a more pleasant and coordinated aesthetic
Improving the appearance of the cabinets by repainting and sanding them
Replacing old fixtures with newer hardware that brightens up the kitchen space
Splurging on durable countertops that elevate the kitchen's elegant style
Adding modern touches that are inexpensive but keep the maintenance low such as tile backsplashes and sensor faucets
Bathrooms can be upgraded with the following:
Replace the toilet seat or the toilet itself if it's needed
Change the showerhead, faucet, and other fixtures for a more refreshing and modern look
Remove the bathtub and build a walk-in shower instead to conserve space
Set up more shelves to eliminate the need for more bathroom counter space
Use a vintage vanity table if you need to acquire more space without the hefty price tag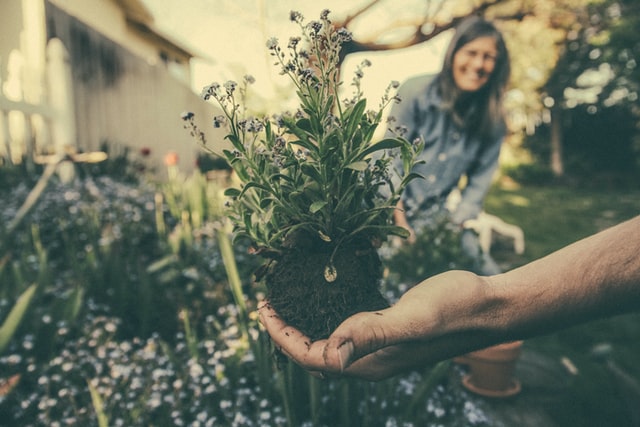 2. Improving the Curb Appeal
A lot of potential tenants make judgments based on the exterior appearance of your rental. If your curb appeal is less than impressive then chances are, your rental will stay vacant longer. It's therefore vital that you invest in a renovation to improve your property's curb appeal.
Hire a gardener for beautiful landscaping but be careful that the maintenance for the exterior of the rental unit is kept minimal. Renters normally don't like spending a lot of time or money maintaining the curb appeal. Therefore ensure that whatever you do, it's low maintenance, especially if you're going to expect the tenant to maintain it during their tenancy.
Here are recommended renovations to improve your curb appeal:
Replace or repaint the front door if it looks dingy or less than stellar
Consider planting grass and adding more lovely foliage
Design a tiny, low maintenance garden area
Apply a new paint coat for your home exterior
Take time to trim overgrown plants and shrubs
Place planters in the front area to create a more charming ambiance
Design an inviting walkway leading to the front of the home
3. Adding Popular Amenities
Tenants will also look at your property's features and amenities when looking to rent. So when conducting renovations, it's better to align the improvements with the amenities that renters need.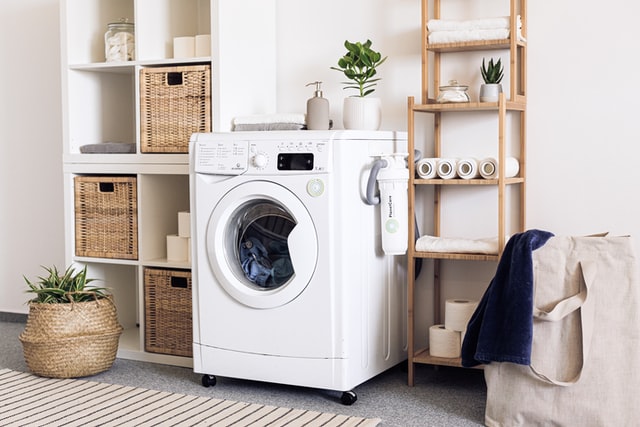 Here are recommended additions for popular amenities:
Dishwasher
Storage areas
Air conditioning unit
Parking space
Outdoor areas such as balconies, patios, porches
A fenced-in outdoor area designed for pets
Washer and dryer
4. Easy Updates Around the Rental
Renovations can scare landlords when they think about the associated costs, but they really make renters happy. However, with simple changes, the cost can be quite affordable.
Here are quick and inexpensive upgrades you can start with:
Painting the walls for a more refreshing property appearance. Apply neutral shades so renters won't have to worry about color clashes with their furniture when they move in.
Change light fixtures and replace them with modern ones to create a contemporary space
Replace the cabinets' external hardware, doorknobs, curtains, and even blinds to bring in simple but effective updates.
5. Updating the Flooring
Renters usually choose to upgrade the flooring when they're considering renting for a long time. Placing hardwood flooring around your unit can attract many tenants. Thus, it's best to consider this when thinking of renovating your rental property.
Hardwood is often the preference since it creates a classic look of a rental. Aside from that, maintenance is also easy. Other flooring types can quickly wear down, reveal scratches and reflect heavy stains.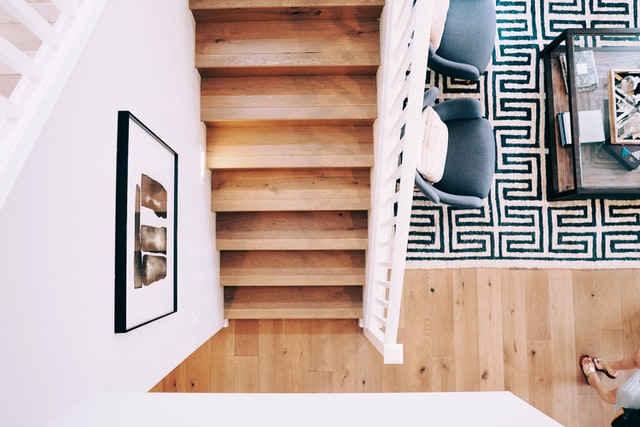 Some rental properties also opt to use carpets. However, this can be costly to maintain, not to mention, it easily absorbs foul smells. You'll need to schedule a regular deep cleaning when you have several carpets in your rental unit.
Bottom Line
As a landlord, renovations help bring in more income since tenants are inspired to stay longer in a property that has many improvements. Additionally, it also increases your property value serving to attract more tenant prospects to your investment property.
If you would like help managing your rentals then contact the experts at Weichert Realtors | Mark Thomas Properties Property Management today!