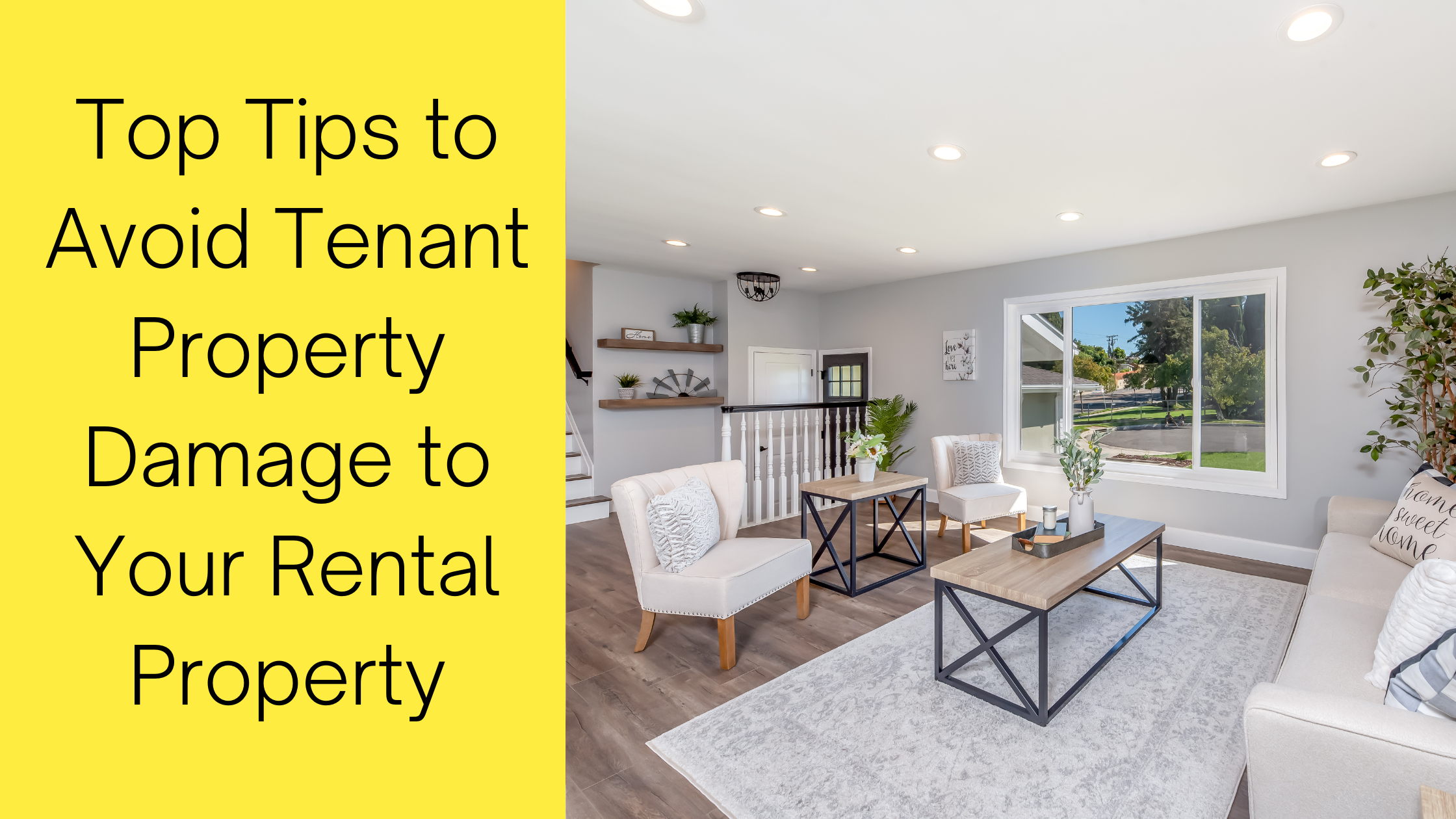 Dealing with property damage caused by tenants is a stressful situation.Though property damage can happen to even the most responsible landlord, that doesn't mean that there aren't measures you can take to avoid such a serious problem.
To lessen your risk of property damage caused by tenants, we've put together a list of measures that have worked well for our clients.
Screen Prospective Tenants
Screening prospective tenants is a proven measure to avoid future damage of your rental property. And it's one of many reasons that you can trust Mark Thomas Properties Property Management. That's because we screen all future tenants before we allow them to lease your property.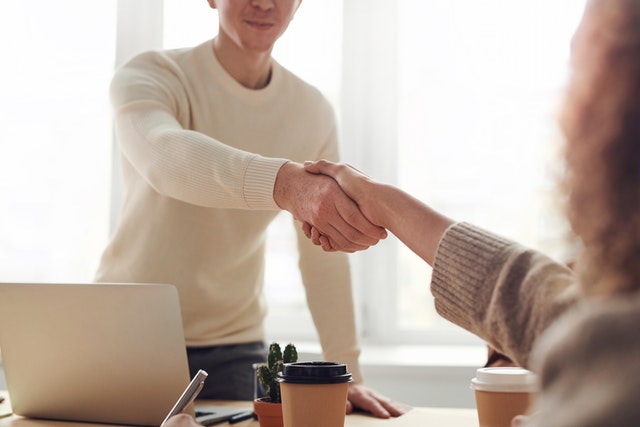 Part of the screening process involves asking for references from past landlords. Knowing a potential tenant's rent history gives us insight into their character.
Not only will the screening process help us to determine whether a tenant will pay their rent on time. The screening process ensures that you can be confident that while the tenant occupies your rental property, they'll care for it as if it was their own home.
Offer a Detailed Lease Agreement
A lease agreement is arguably the most important document a landlord will ask their tenant to sign. A lease agreement provides the rights, obligations and responsibilities that legally bind the tenant. A lease agreement also offers the period to which the lease is valid.
When prepared correctly, the lease agreement will protect your investment from potential damage caused by renters. You can include in the lease a ban on risky behaviors such as smoking, accumulation of garbage and pets.
A lease agreement should be in compliance with applicable county ordinances, state and federal law. We recommend that you read and correctly interpret the laws to ensure that all of the necessary provisions are included in your lease agreement.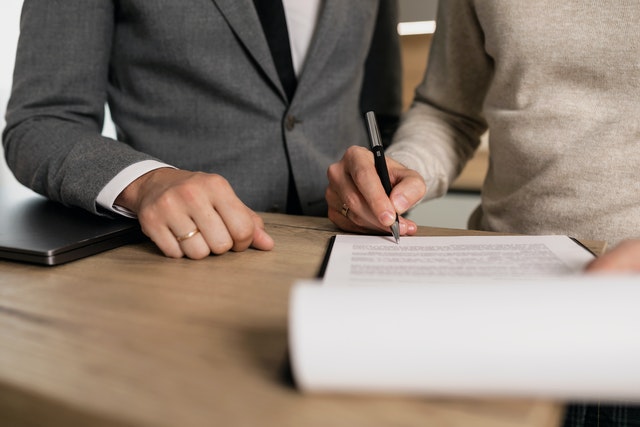 No matter how you might try, sometimes the laws can be difficult to interpret. To avoid confusion and reduce the risk of the lease agreement being contrary to the provisions of the law, get in touch with the leading service provider in the Durham area, Mark Thomas Properties Property Management. We're here to help.
Inspect Your Rental Property
It's import to protect your investment and to do that it must remain in good condition. Regular inspections allow you to check on the condition of your rental property. Whether you wish to assess the current condition of the rental, or if the tenant is adhering to the terms of the lease agreement, routine inspections are essential landlord duties.
Using our experience in property real estate, we're able to perform several types of inspections for you. Some of these inspections include:
Move-in inspection
Move-out inspection
Emergency inspection
Seasonal property inspection
State laws stipulate that your tenant has certain rights when they lease your property. In particular, tenants have the right to quiet enjoyment of their dwelling. This means that a landlord must take appropriate steps before carrying out an inspection.
As much as you may want to inspect the property at your convenience, it's important that as a landlord you are aware of the landlord-tenant laws.
At Mark Thomas Properties Property Management we can carry out the inspections you may need. Our inspections adhere to the state laws, so that both you and your tenant are happy and taken care of.
Consider Renovations and Upgrades
Because tenants move in and move out more frequently than homeowners do, rental properties experience greater wear and tear than a regular home.Therefore, you can expect finishes, fixtures, and appliances to depreciate faster.
By investing in high quality appliances, you can avoid replacing appliances too frequently. Though it can at first seem like an unnecessary cost, high quality appliances and fixtures are more likely to withstand wear and tear caused by tenants.
You can also consider changing your floors to real wood that can be sanded and refinished. And rather than laminate countertops, choose a durable option like granite.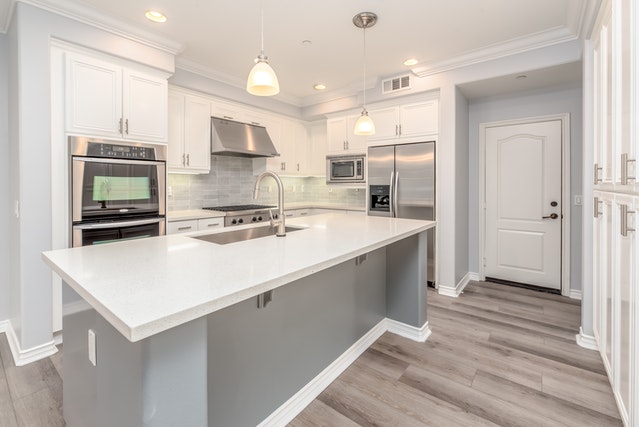 Though such upgrades have an initial renovation cost, you will be able to charge a higher rental price that reflects that your rental property is the best on the market.
Avoid Vacancies
It sounds counterintuitive, but a lack of tenants can lead to unexpected property damage. That's because without a tenant to maintain and watch over your property, vandals or squatters can illegally enter and wreak havoc on your rental. Electrical wiring, furniture, appliances, and fixtures can be destroyed or stolen.
To avoid such a serious situation, hire a property management company. In addition to our many services, at Mark Thomas Property Management we offer can:
Provide a comprehensive advertising and marketing solution to quickly attract quality tenants.
Perform regular visits to the property. A drive-by visit simply won't do.
Screen tenants for long-term renter potential
Establish a Good Rapport With Your Tenants
To enjoy a successful rental investment, it's vital to have a good relationship with your tenants. After all, during the term of the lease, your rental property is your tenant's home. They should expect you to be approachable and available. And in turn, your experience as a landlord will be more likely to be stress free.
During the occurrence of an impromptu maintenance request, respond to their calls or emails in a friendly and quick manner. And make sure to send a handyman promptly. This also applies in the case of noise complaints or pest infestations.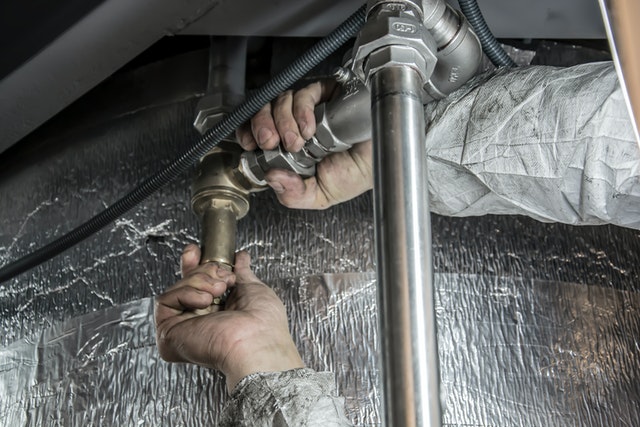 If you have a good relationship with your tenants, they'll make maintenance requests sooner, rather than allowing your property to go into disrepair. And even better, they'll maintain the property and treat it like their own home. This is what we call a win-win situation!
In Conclusion
It takes time, effort, and resources to implement the above measures but if you do, you can avoid property damage caused by your tenant(s).
It's normal that as a landlord you might find that you don't have as much time as you'd like. Rather than stress, relieve yourself of the frustration by relying on the best property management company in Durham.
Trusted by property owners in Durham and surrounding areas in North Carolina, Mark Thomas Properties Property Management is a full-service property management company. We offer a wide range of management services and solutions. With our experience, expertise, and resources, you can expect all of your property needs, as well as those of your tenants, to be met.
Get in touch with us today and receive a quote for our property management services.