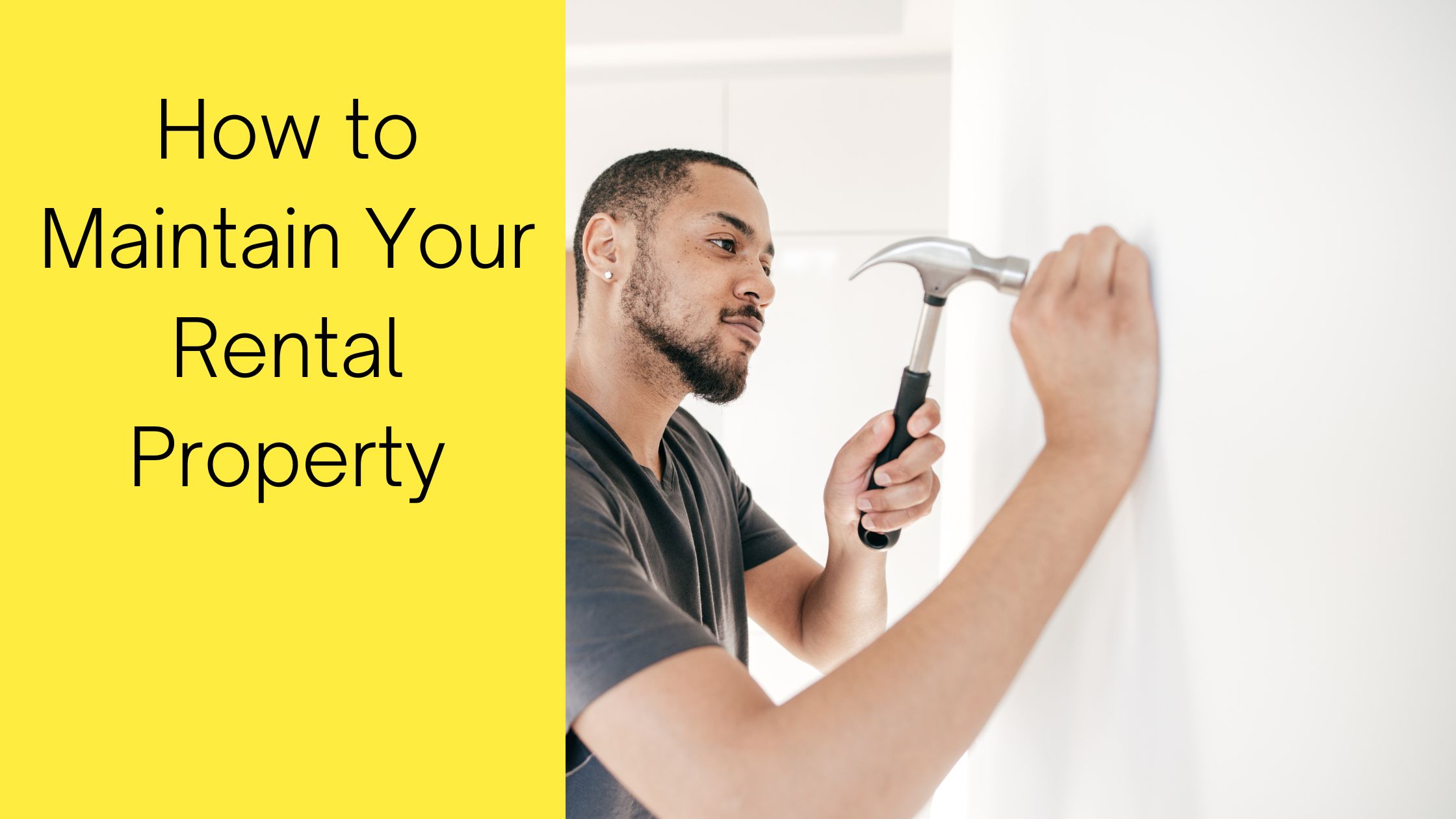 Making sure your rental property is well maintained, and livable is one of the most important duties you have as a rental property owner and your tenants are more likely to rent from well-maintained property. Such efforts not only help you to save the time and resources spent on repairs but they also help to improve your assets' value.
At Mark Thomas Properties we believe maintaining your property correctly is critical to your success as an investor. So, we have provided the below tips to help you manage the maintenance of your property.
Schedule Regular Maintenance
If you have some experience in property management, you will agree that a lot of energy and resources go into property maintenance. You need to be on top of the inspection of both interior and exterior, the servicing of appliances, and any potential repairs.
A good solution is to design and implement an inspection and maintenance schedule. You can break up the inspection and maintenance into several days. This allows you to meet the requirements of your tenants.
Additionally, you should plan to clean your home regularly, wash your windows every other year, and bring in your outdoor furniture once a year, for instance. All of this being well-organized will make it easier to maintain your rental home.
Implement Pest Control Measures
Even if there are no signs of a pest infestation, you still need to prevent such problems from occurring. Even when you have routine pest control performed, don't try to limit it to a specific part of the home because pests will essentially go into another room. The entire property should be inspected for pests.
You can choose to inspect the property yourself, but it is always best to hire a pest control professional to ensure any pest issues are resolved quickly.
Replace Faulty Appliances
Keep in mind that every appliance has a life span and suffers wear and tear. At some point, it will be necessary to replace the roof, the kitchen appliances, the flooring, and the paint.
So, you would be wise to estimate the remaining life of all major equipment and home appliances that could be replaced. This means you can create a budget and save money at the same time. Even though replacements can be expensive, they will ultimately increase the value of your home when done carefully.
Screen Your Prospects Thoroughly
A great tenant can safeguard and even improve the value of your property, but these tenants are hard to find.
Fortunately, there are now many ways to conduct tenant screenings, including online tenant screening services, property management companies, and letting agencies. You can also request character references as well as references from past employers.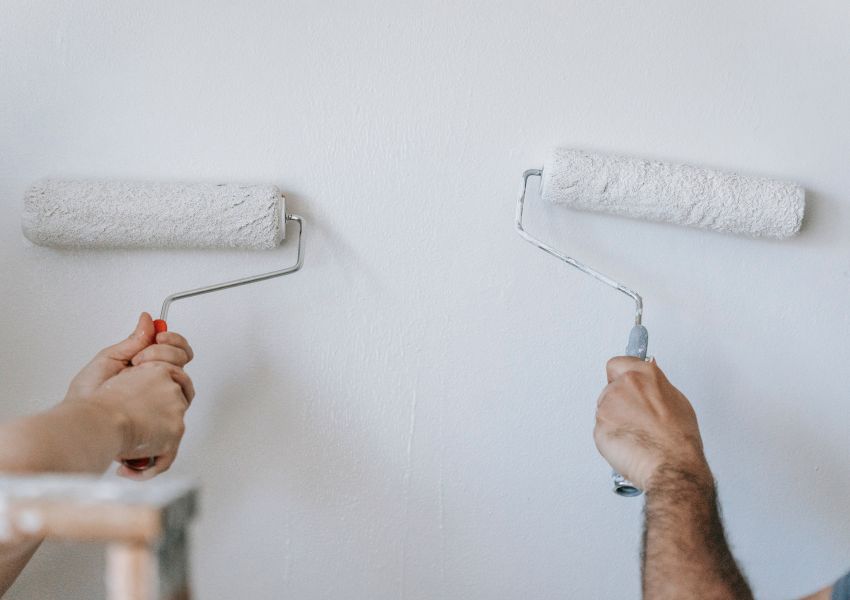 Paint the Property Well
Paint has purposes beyond aesthetics as mold can be protected by a robust emulsion. Paint in the kitchen and bathroom must withstand a daily assault from steam and grease. Cheap paint flakes and peels more quickly, requiring more frequent re-painting.
Some landlords opt for inexpensive paint in bulk in an effort to save a few dollars. So, in order to prevent mold growth or paint fading, you need be sure to invest in high-quality painting supplies. Make sure to give areas like bathrooms the extra attention they require when being painted to prevent water from causing the paint to wear off.
Keep Accurate Records
Keeping accurate records is incredibly important. Making a list of every item within your property will help keep you safer as a landlord. It simplifies the procedure for filing insurance claims and resolving any disagreements with tenants over breakages. It is beneficial to take a picture of each item to document its condition as well as the maker and model.
Be Proactive
Being proactive when it comes to property upkeep will help you save money and improve the value of your property. If you find minor flaws or problem on your property, fix it as soon as you can.
Such a prompt reaction can save you from having to pay astronomical repair expenses. For instance, promptly replacing a missing roof shingle can stop structural damage to the walls or ceiling. Similarly, repairing leaky faucets will protect your renters from expensive water bills and property damage.
Hire A Property Management Company
The variety of different responsibilities facing you as a landlord can leave some investors feeling overwhelmed or unsure how to proceed. Maintenance, record keeping and inspections all take specific skills, skills that an investor may not have the scope to develop.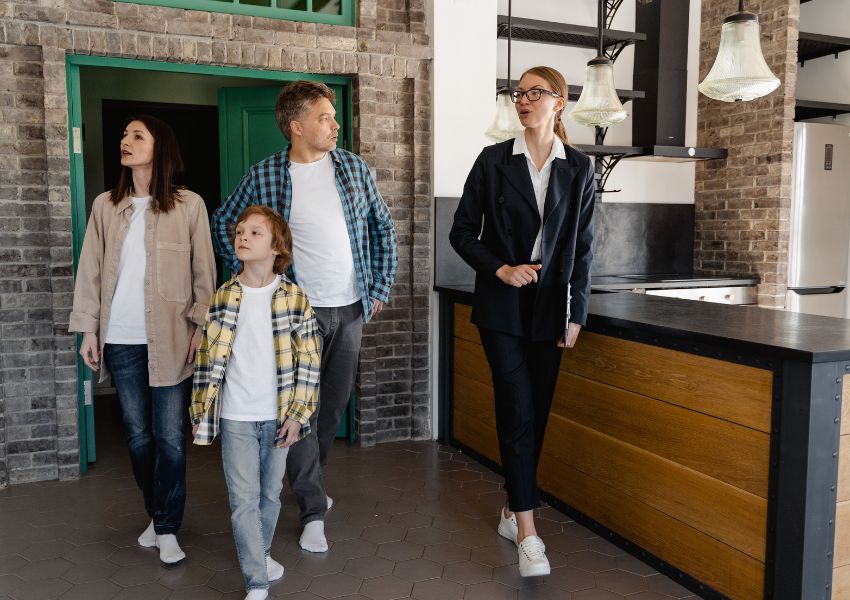 In this case, you should look to work with a property management company. For a nominal fee, a property management company like us at Mark Thomas Properties, can use their own vetted contractors to resolve maintenance issues on your behalf.
But the value doesn't stop there. A good property management company can also handle, marketing, tenant screening, financial reporting, and many other property management tasks – so you don't have to.
Bottom Line
Maintaining your rental property is critical to its success. So, by successfully inspecting it, screening tenants, and keeping comprehensive records you can go along way to ensuring your property will remain safe, secure and valuable to your tenants.
As a landlord or property owner in Durham, North Carolina, and its surrounding areas, Mark Thomas Properties specializes in full-service property management and real estate services.
In order to provide real estate investors with the best level of service for their properties, we customize our property management services. Your home will be treated as if it were our own when you engage with our property management firm.