You might have an excellent rental property in Durham but without a proper advertising and marketing plan in place who will know about it?
A successful property advertising and marketing campaign is bound to reduce your vacancy periods and lure in a larger number of prospective tenants. In this article, you'll learn some effective marketing strategies to ensure that your rentals allow you to generate more passive income.
The Importance of Effective Advertising Solutions
An effective solution reaches your target demographic and brings in a larger pool of renters. This significantly increases your chances of placing a high-quality tenant in your rental space. This is because, with a larger pool, you can afford to be more selective in your tenant placement.
As a landlord, a quality tenant gives you added peace of mind. You don't have to worry about late rental payments, incurring high maintenance costs, or conflicts with other neighbors. But once again, all of this can only be achieved by drawing in prospects.
The Element of Photography
What's something that's going to immediately capture the attention of prospects looking for a rental space? Quality photo's and videos highlighting the best features! When a photo is included in an ad, you have a higher chance of getting feedback than if you didn't have any. Allow prospective tenants to get an idea of the space and start envisioning themselves living there.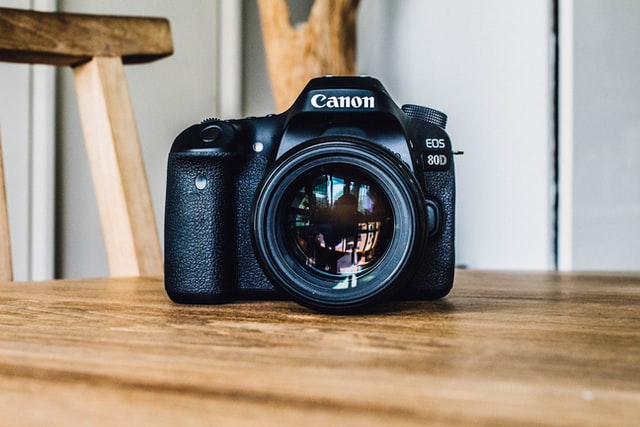 However, it's not enough to snap a couple of pictures and add them to your listing. If the photos look like they were taken as an afterthought people won't feel excited about the space. You need quality, high-resolution photos. This requires that you invest time, effort, and resources.
The following are things to keep in mind when snapping photos for rental listings:
Staging
Before you take the photos you need to make sure that the space looks good. Every inch of the property has to be in perfect condition, from the interior to the exterior. If there is a need for any property repairs, call in your trusted handyman or contractor to take care of it.
In addition, all trash and debris need to be appropriately discarded and the space should be cleaned. The point of the photos is for the potential renter to envision themselves living in the rental therefore you want it to look put together and inviting.
Lighting
Let's talk about lighting. Lighting is another important element that will determine the quality of the photo. Poor lighting might cause the end product to look grainy and old. Some photos can also have a yellow or blue tinge when poor-quality lighting is used.
Take your photos during the day, either in the early morning or in the late afternoon. During this time referred to as "golden hour", you can take advantage of the soft, natural light streaming in through the windows. It will make the space seem warm and cozy.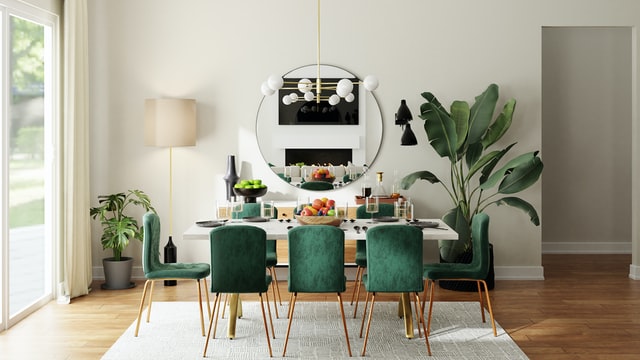 The How-To
It's recommended that you prepare a shot list. To prepare a comprehensive shot list, think of how you would normally conduct a property showing. As much as you want to show the potential renter every room, you will focus on particular features. Make a list of these rooms and features that are most likely to lure in a tenant.
Be sure to use landscape mode when shooting your photo. This offers a wider few and will capture more of the space. It will also provide a more realistic view of the space to someone who's viewing your rental ad.
A Detailed Copy
So, you have quality photos, but you now need an accurate and engaging description to go with it. The description of your property will build upon the foundation that you set with your high-resolution photos.
A detailed copy has two sections, the headline, and the summary. The headline needs to be brief and is often what your renters will see first. It will determine whether they want to continue reading the rest of the copy.
The headline of your copy should contain the following information:
The location
The type of property
The number of bedrooms and bathrooms
The rental asking price
The top selling points
In the summary, you'll want to highlight the features and unique amenities of your space. This is where you are specific on the property rental policies, for example, if there's a no pet policy or no smoking policy in place.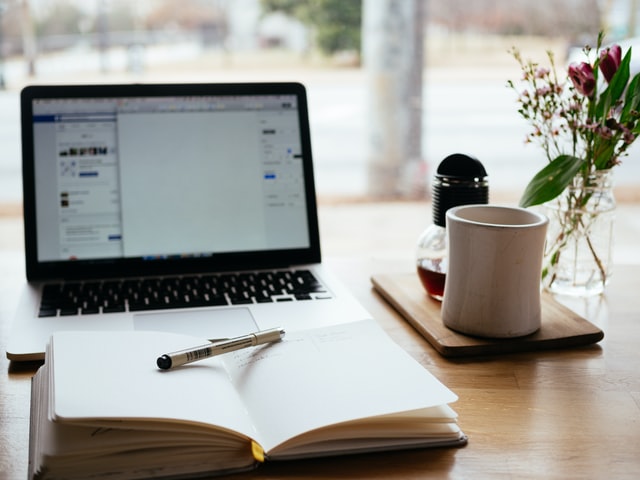 Providing this information in the listing ad will not only help draw in more prospects, but it will also help narrow down your prospect pool to people who are genuinely interested in the space.
Distribution of Your Advertisement
Once you've created your Durham rental properties ad you need to think of where your target demographic is going to find the listing.
If your target demographic is more tech-savvy, you should consider making use of rental website listings such as Zillow, Zumper, and Hotpads. For an older demographic, the use of orthodox, printed ads, newsletters, and community boards is something you should consider.
Conclusion
Having an effective property marketing strategy is very important to ensure that you reduce your vacancies for your rental property. Make use of high-quality photographs coupled with a detailed description of the space's amenities and fittings. The distribution of the ads also has to be strategic to reach every possible renter in the area.
From what you have read above, creating the perfect ad requires a fair bit of time and industry knowledge. To help you with advertising your rental property, call upon the property experts at Weichert Realtors | Mark Thomas Properties Property Management. We are the professionals relied upon by property owners in Durham and its surrounding areas.
Reach out to us today and to learn more about our property management services!