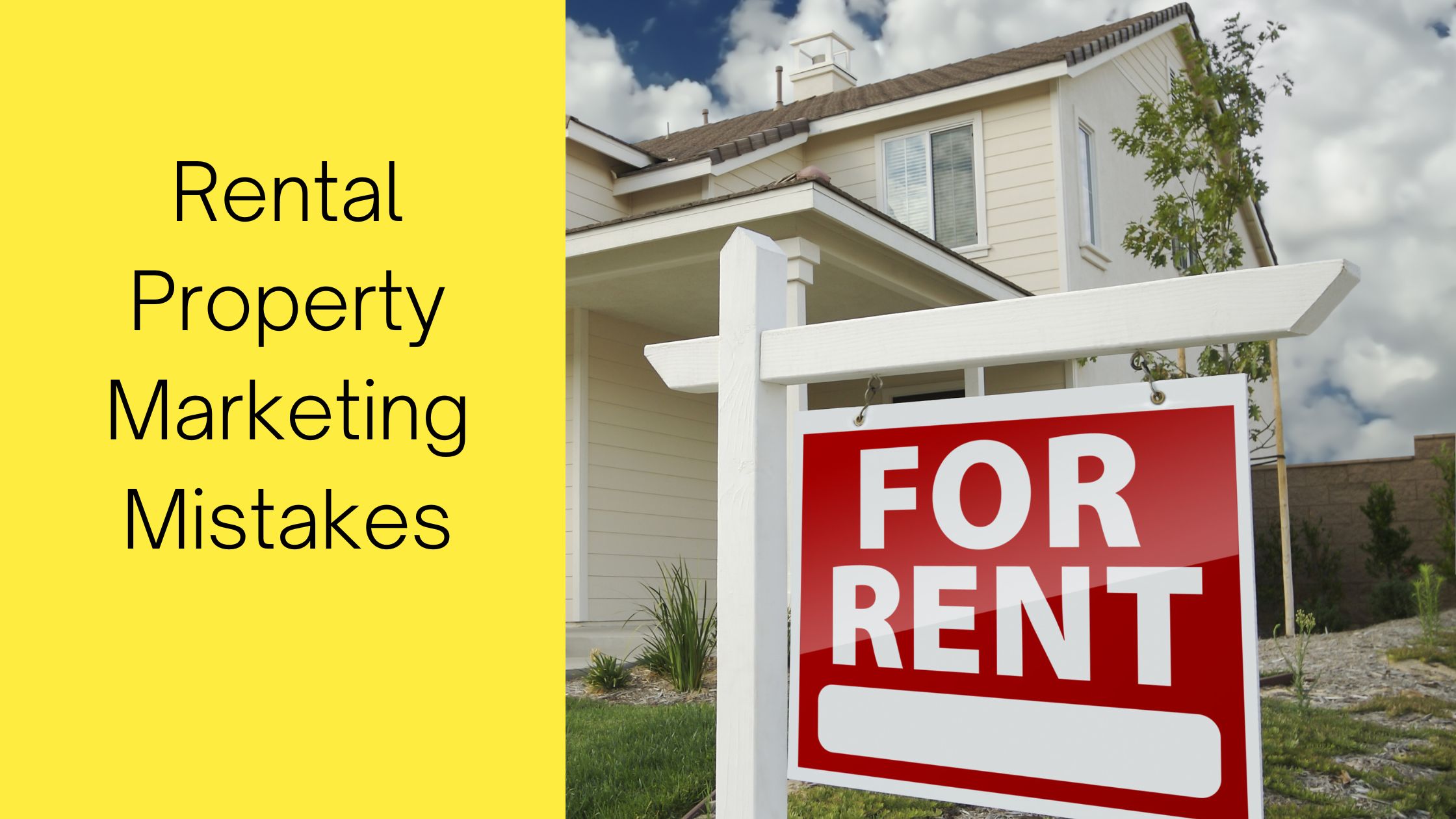 Vacancies are inevitable when renting out a property. The goal is to ensure you fill them quickly by having a robust rental marketing strategy.
Unfortunately, a number of landlords end up making costly mistakes that significantly impact their bottom line. Luckily for you, in today's post, we'll highlight 7 mistakes you'll want to avoid when marketing your rental property.
1. Not Having a Plan
You must have a plan to succeed. When advertising anything, you must have a unique selling point for people to be interested in what you're offering.
Before you can do anything, identify the unique selling points your property has that will give it a competitive edge. Also, know the audience you're targeting. This will help you create a custom marketing strategy that's effective.
2. Not Specifying Your Target Market
The success of any advertising strategy depends on the marketer's ability to identify the target market. Using generic and broad approaches will rarely work in your favor as the messaging will not be relevant.
Before you begin drafting your rental ad, use due diligence to know the type of tenant who will find your property desirable.
3. Relying Too Much on Online Tools
Nowadays, there's a smorgasbord of tools available to help with whatever project you might be working on. Many of them are highly effective at whatever task they're given.
When it comes to rental advertising, these marketing tools can help, for instance, to syndicate your ad to dozens of online rental listing forums.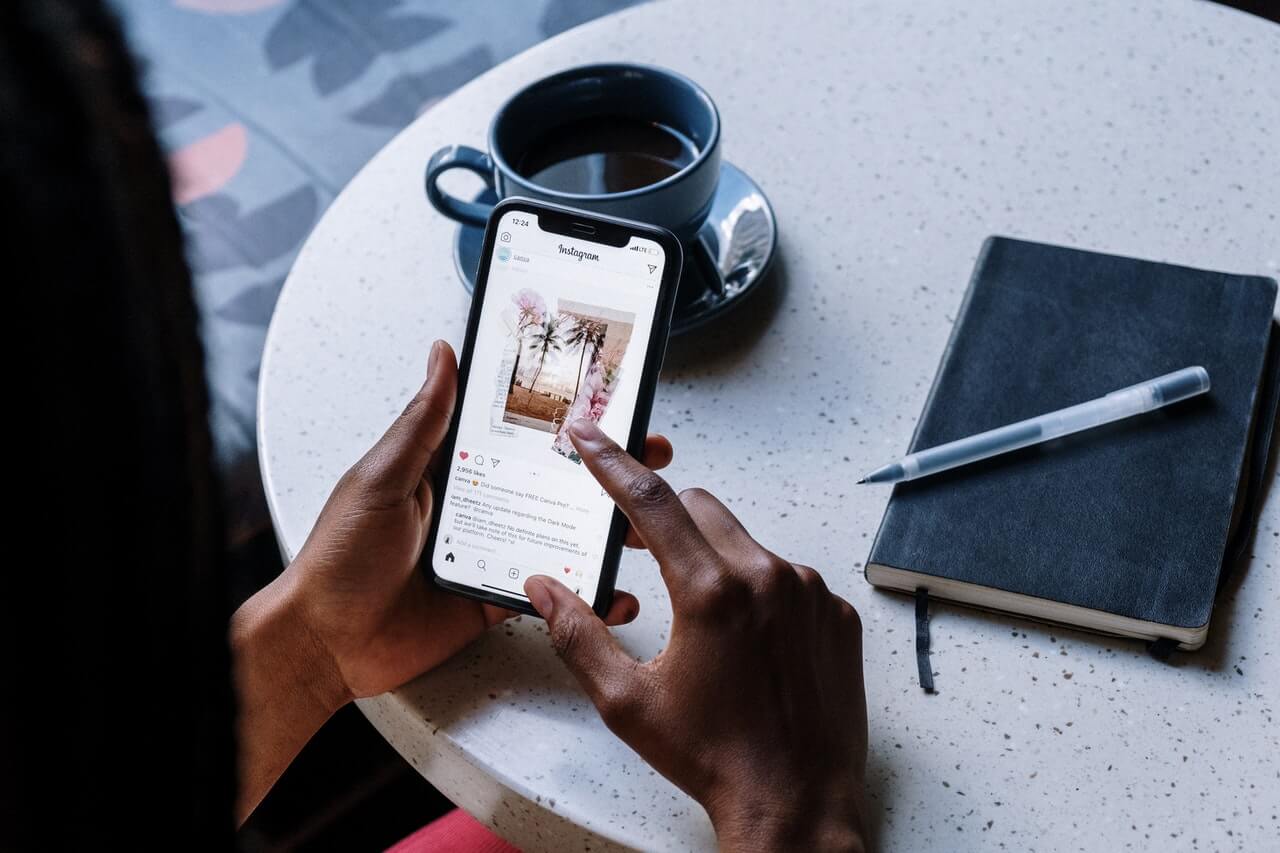 The problem is that relying so much on tools can burst your budget and complicate your marketing campaigns. While you shouldn't avoid them entirely, you should try to be more involved at every stage.
4. Not Diversifying Your Marketing Efforts
It's no longer the 1970s. Putting up yard signs and hoping for the best won't simply cut it for you. Dumping all your time, money, and energy into one or two channels won't give you the results you desire either.
For your marketing efforts to be successful, you need to have a diversified approach. Specifically, you need to combine both conventional and 'traditional' tactics to reach as many prospective tenants as possible.
This ranges from social media, to rental listing sites, to yard signs, to community bulletin boards, to local classifieds, to posters and flyers.
5. Using Bad Quality Photos
Successful rental marketing significantly relies on the quality of photos used in a rental listing. Prospective tenants respond better to photos than written text. In addition, most rental prospects will usually browse rental listings before they can tour a property.
To have an effective rental ad, you need to have the best quality photos that are crisp and clear. This will ensure that prospective tenants have sufficient details to make an informed decision. Video tours of your property will also draw in prospects and make your overall rental ad more appealing.
If your DIY skills are wanting or you don't have the time required for a proper photo session, hire expert help.
6. Not Writing a Proper Rental Ad
Photos alone won't cut it. You need to give prospective tenants a story that will help tie everything together in a cohesive manner.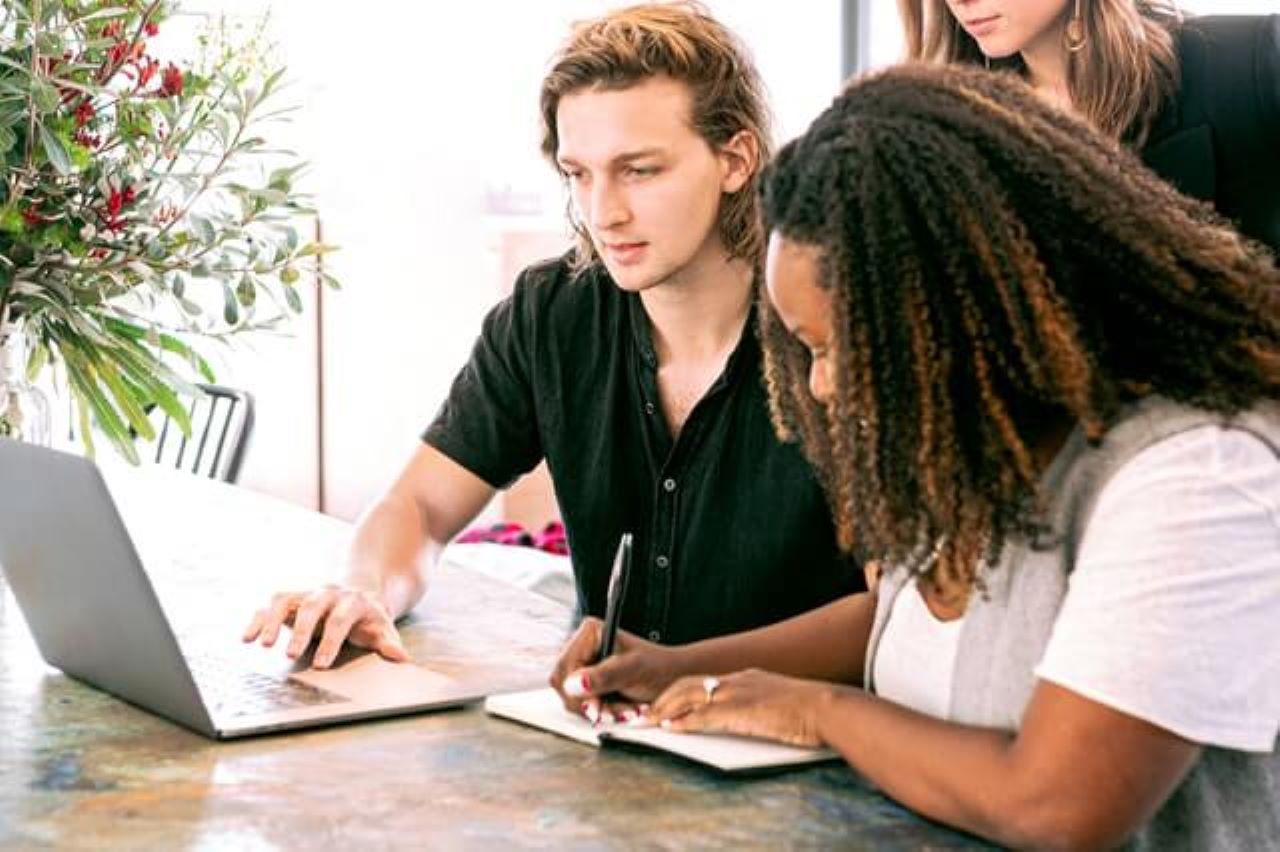 A rental ad is composed of two important sections: the headline and the summary section.
The headline is what a prospective tenant will see first when they come across your rental ad. It's therefore important that you make it interesting to capture their attention. Remember, the average prospective tenant will click through dozens of rental ads before they can make a decision.
Make sure the headline includes all the vital information regarding your property. Let them know about the rental price, the property's location, its size, the property's type, and the aspect that makes the property stand out.
The summary section is equally important. Use this section to give prospective tenants a story to help them envision themselves living there. As you do so, also make sure to let them know about any restrictions they should be aware of. For instance, whether you allow tenants to have pets and whether subletting is allowed or not.
While crafting the ad, don't make the mistake of showing limitation or preference toward a member of a protected class. The Fair Housing Act prohibits landlords from engaging in discriminatory practices based on a number of classes. The classes include race, color, religion, nationality, familial status, and sex.
For instance, it would be discriminative of you to ask questions surrounding a tenant's race, religion, or sexuality when selecting tenants. Instead of focusing on the kind of tenant you want, your ad should solely focus on showcasing the best attributes your property has.
7. Not Hiring a Property Manager
Unless you've been a landlord before and understand your obligations properly, hiring expert help is arguably the best thing you can do when starting out.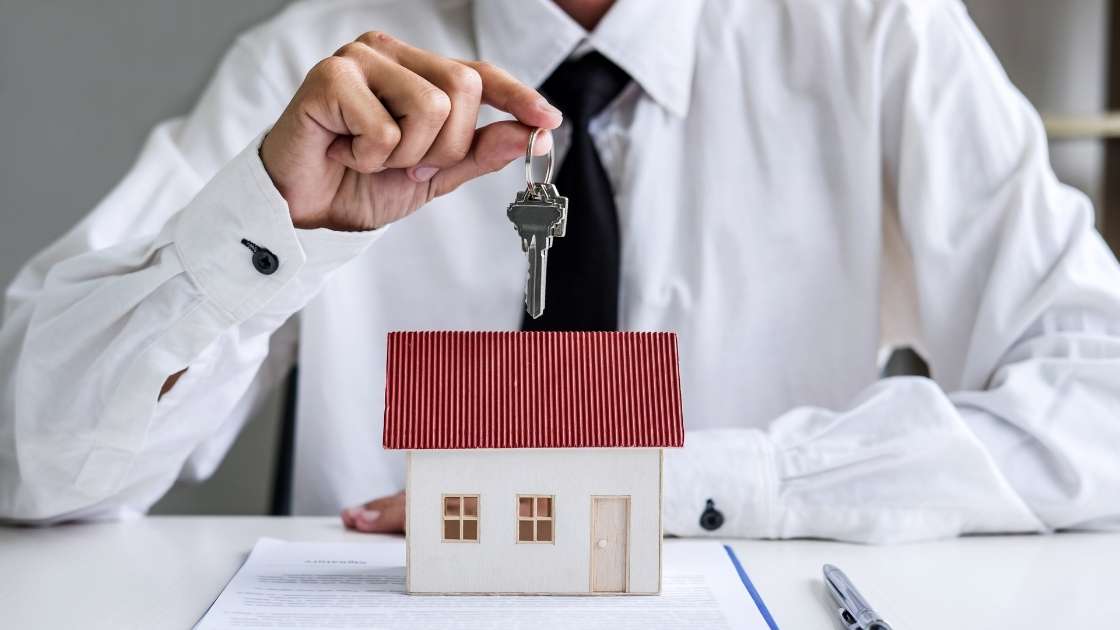 A good property manager will help make the management of your rental property significantly easier. From the marketing process, to the screening phase, to rent collection, you won't have anything to worry about.
Bottom Line
There you have it! These are 7 common rental property marketing mistakes to avoid when running a successful rental investment business.
For expert help in marketing your rental property, consider hiring expert help. A good property manager will help you run an elaborate marketing process to attract a large pool of interested tenants.
Contact the team at Mark Thomas Properties PM! We're a top property management company in Durham, North Carolina and can provide you with the highest level of service to meet and even exceed your goals. When you work with us, we'll treat your home as one of our own!