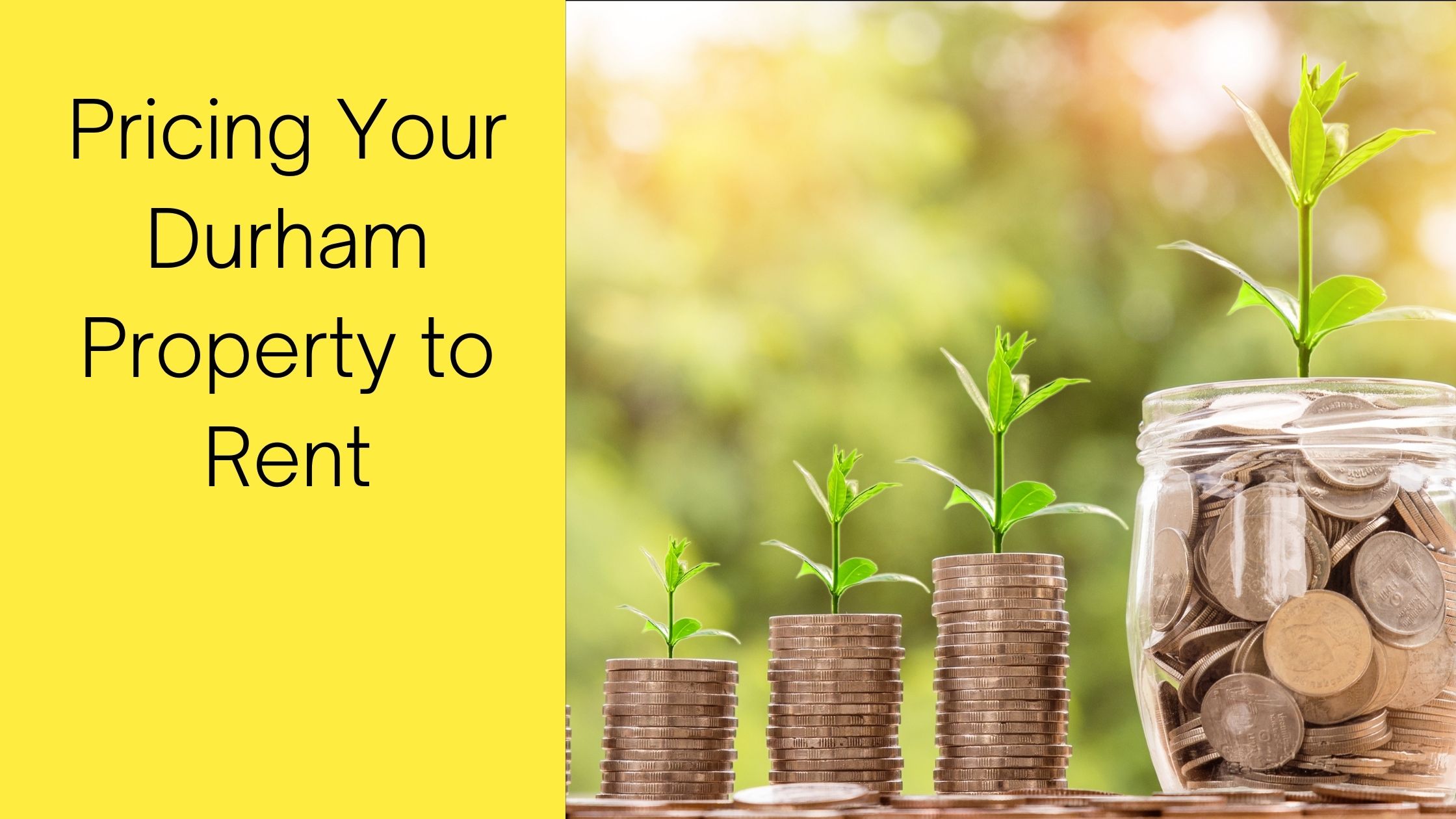 There are many reasons why you would want to rent out your property. You may have invested in a property and are looking into making a profit through leasing it out. You may also be relocating, and rather than selling your home, you opt to rent it out instead. No matter the reason, renting out property is a proven way of generating viable income. It helps you pay off the mortgage and earn a profit.
As easy as it sounds, managing your rental property is not a walk in the park. However, if you can stay organized by having a plan and following up on it, you will come out on top, stress-free. Part of the plan is to know how much rent to charge for your property. This is one thing that many investors struggle with.
Naturally, every property owner wants to generate the highest rental income they can for a good return on their investment. However, finding a balance between reasonable rent and profitability is critical to ensure you attract and retain quality tenants.
Many factors influence the rental market and it is always changing. This is to say that the amount you charged for rent in the past does not dictate the amount you charge for rent in the future.
To become a successful rental property owner, you need to understand the market, and charging the right amount is paramount. It helps you to remain competitive and in charge of your estate.
Here are some essential tips to help you price your rental property accordingly:
Think like a Tenant
Commit yourself to thinking like a prospective tenant and what you would consider fundamental. Putting yourself in a tenant's shoes can help you understand what they value, an essential prerequisite for success in a highly competitive market.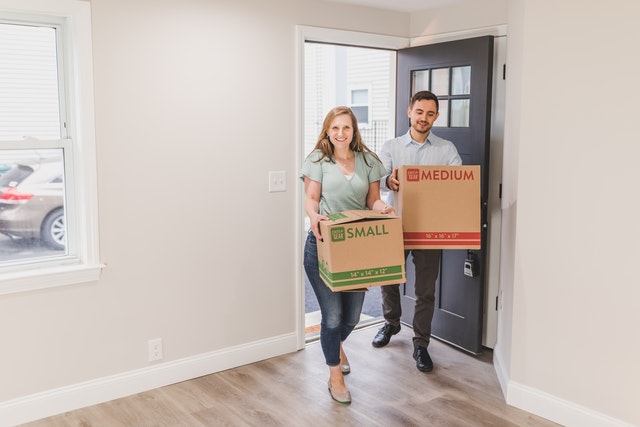 Your ability to attract and retain tenants can be the difference between success and failure and is highly dependent on appreciating what they deem valuable.
By committing to understanding what your tenants might need, you are also able to objectively identify the strengths and weaknesses of your property. Being honest with yourself trickles down to being honest with your tenants and is essential for long-term success. Understanding the strengths and weaknesses of your property can give you a rough idea of its position in the market and assist you in identifying a realistic value for it.
Avoid trying to keep up with the pricing of other comparable units in the neighborhood when they are clearly above the pedigree of your property based on strengths and weaknesses. When investing in rental property, thinking like a tenant can also guide you in choosing what properties are worth your investment.
Available Amenities
Different properties may have varying perks, prompting the need to adjust their pricing. Rather than having a standard price for all units with a similar design, consider what sets them apart and adjust the rent for each unit accordingly. After all, the goal is to maximize your return on investments.
You can set different prices based on amenities offered. This includes size, completed updates, available view, and access to a balcony.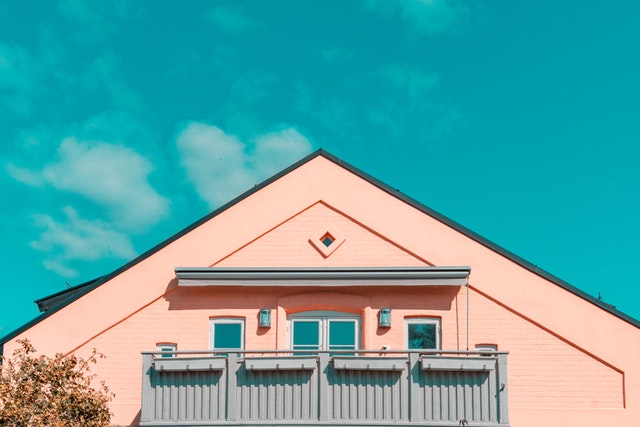 Having a range of pricing also gives potential tenants alternatives and the liberty to choose a unit that is within their financial reach. A higher floor unit with a balcony that offers an exceptional view of the city or the sea will likely demand a higher price than a lower-level unit without any view.
Research Widely
It is essential to know what other properties of a similar portfolio in your area charge for their rent. This gives you an idea of the rates in that location, helping you to set your price appropriately. That way, you will neither rate your property short nor drive prospective tenants away. Look for vacant rentals around your immediate neighborhood and inquire about their pricing.
You can even take time to visit in person and inspect the properties to see their features and compare them against what you are offering. Also, try to understand the occupation rates of similar units through local advertisements and rental listing websites. Follow up on your research to see which similar properties have been taken quickly over time and the price they charge.
A unit that remains unoccupied for a prolonged period of time may indicate that the pricing is not market-friendly. However, before you jump to conclusions, do your homework well to determine the real reasons behind the vacancy. Sometimes, market saturation can contribute to vacancies prompting the unit owner to offer special incentives or bonuses upon signing the lease agreement.
Expert's Opinions
Another way to help you set the right price for your rentals is to get a property management company's opinion. Even though you do not intend to have your property managed for you, local property managers can provide realistic advice based on their experience and understanding of the market.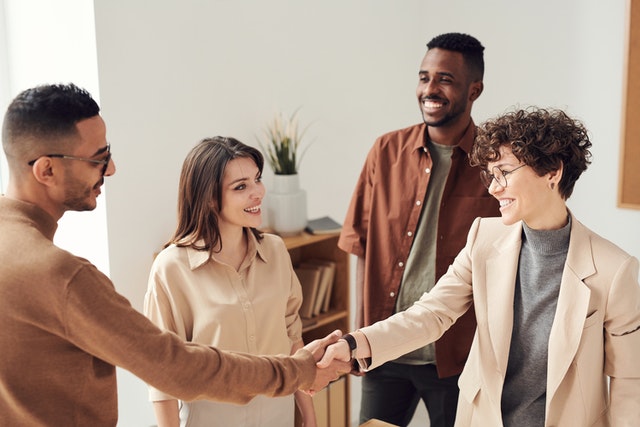 For instance, if you have trouble pricing your Durham home to rent, Mark Thomas Properties can assist you through their rental analysis services. We will visit your property to examine it and attach a price tag based on the current market trends and amenities. With our expertise and familiarity with the local property market, we may also have a few tricks up our sleeves to help you beat the competition and attract tenants quicker.
Rent Re-evaluation
Pricing your rental property is not a touch-and-go event where you set the rates and are done and dusted. It is important to consistently re-evaluate your rental charges regularly and compare it to the current market. Some factors to consider when re-evaluating your rent charges are current tax charges, cost of living, demand, and inflation.
You need to match the market by raising your rent when certain variables change and dictate that you do. This safeguards you from harsh financial repercussions and unwanted tenancy turnover. Annual re-evaluations are recommended to ensure that your pricing is in line with the current market. That way, you can maintain a high return on your investment without inconveniencing your tenants with a sudden lump sum increase in rent.
Being a successful investment property owner relies heavily on a positive cash flow and positioning your property appropriately in the market. This is only achievable by understanding the market you are working in, staying on top of any changes in the market and ensuring that your pricing is in line with the market.
Do your research, compare your property to similar properties in the local area, and always take advantage of professional assistance from a trusted local property management company.
Bottom Line
Looking for advice on how to price your Durham property? Rely on the specialists from Mark Thomas Properties. We are a full-service property management company, known for our sound and professional advice throughout Durham and surrounding areas.
Get in touch with us today. Our experienced managers are looking forward to hearing from you.