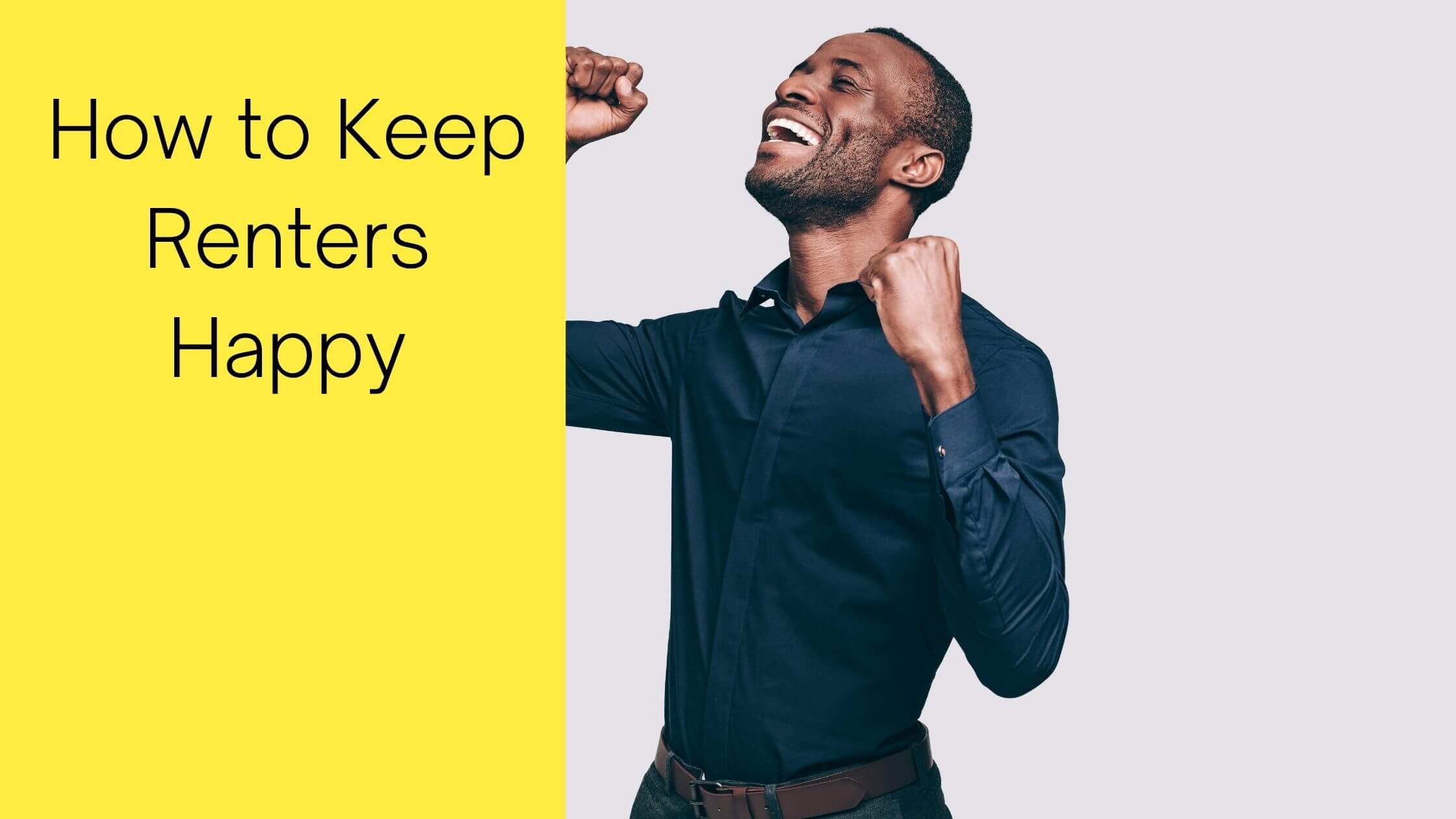 Having managed property in Durham and its surrounding communities and we are yet to find a landlord who doesn't look to attract a high-quality tenant. A high-quality tenant is one who pays their rent on time, respects your property, fits into the neighborhood, and contacts you whenever there is a repair issue.
So, keeping a high-quality tenant in your property means keeping them happy and avoiding complaints. So, in this article, the team from Mark Thomas Property Management describes how you can keep your renters happy and renting from you longer.
Maintaining and Repairing Your Property
Effectively maintaining your property requires a landlord to be proactive. So regularly inspecting your property helps to detect defects early. Not only does this show tenants you care for the property, but it also reduces replacement and renovation costs in the long run.
Repair requests can appear frequently, but not all of them should be at the landlord's cost. If damage is caused by negligence or abuse, the tenant should meet that cost.
Develop Your Relationships
Even though managing property for rent is certainly a business, tenants may not like to be treated in a business manner. After all, you are working with their home.
Tenants are likely to be happier and more cooperative with a landlord who is friendlier. So go the extra mile in being courteous and build a relationship with your tenants.
In the long run, you will find communication to be easier, misunderstandings will be less, and the overall relationship will be better.
Consider your repair process for your rental unit. If you have a good relationship with your tenant you can work with them on the repair schedule. It may seem like a small gesture but such thoughtfulness is what tenants are looking for in a landlord.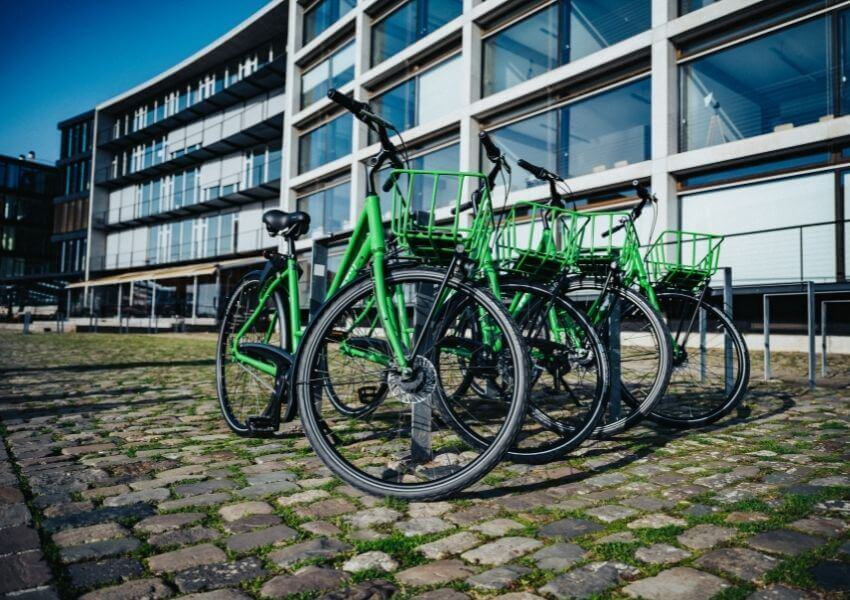 Provide Great Amenities
The tastes and preferences of the property market are always changing. What was trendy a decade ago can be now considered outdated or obsolete. This change has bearing on the satisfaction of your tenants, tenant turnover, and the viability of your investment.
You can learn about the latest trends by visiting newer housing options in the neighborhood, carrying out research on rental listing sites, or approaching a reputable property management company in the area such as Mark Thomas Property Management.
It is important to be aware that the location and function of your property will invariably define its best amenities. For a property located near the university, amenities such as high-speed internet, secure bike racks, and study rooms will draw in students.
But the same may not apply to a suburban neighborhood where the target demographic is young couples and households. Strategic renovations that you should consider include hardwood floors, state-of-the-art kitchen appliances, and an HVAC system.
Don't be afraid of installing new features on your property because of a high initial cost. Provided you have done your research well, the amenities will make your property stand out in a competitive market. With that advantage, you can increase the rental price to recoup the capital cost.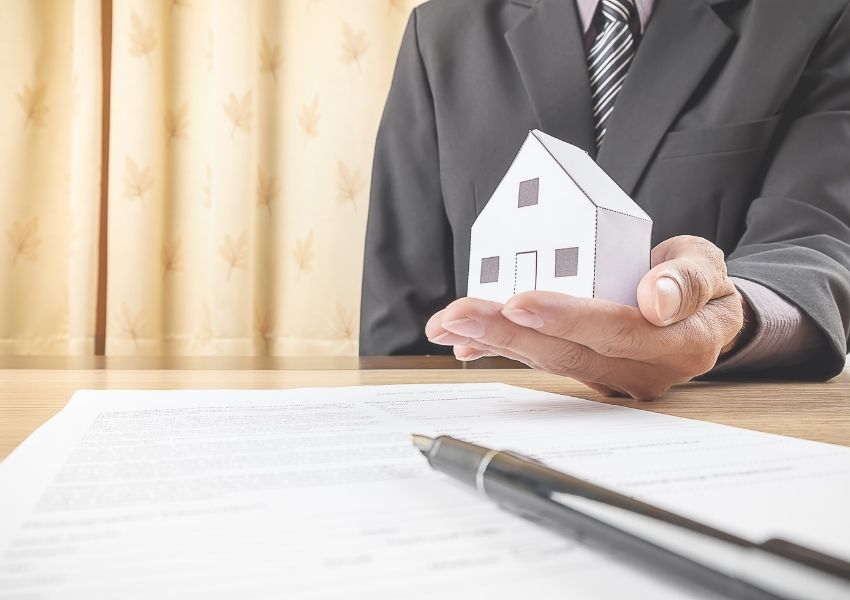 Renew the Lease Early
Don't wait till the last minute to start rushing your tenant on a possible lease renewal as this makes your tenant think you consider them an afterthought. So, it's best to approach your tenant a few months in advance and inquire about their interest in renewing the lease agreement.
For one reason or another, the tenant may decide to move. Having notice of this early will give you an opportunity to start advertising. You can secure a tenant early and enjoy continuity in rental income.
Treat Everyone Fairly
Can every tenant in your property attest to fair and equal treatment?
If not, then you are bound to chase them away. No tenant wants to feel as though they are always targeted or at fault.
A landlord should not discriminate against a tenant because of their religion, race, gender, or sexual orientation. If they were to do so, they would be in breach of the Fair Housing Act and could find themselves in court.
Bottom Line
From what you have read above, you can agree with us that tenant management is a multi-faceted issue that requires landlords to put in their time and resources. There are also some skills that can only be learned by expertise and experience.
To save you the hassle and frustration, consider hiring the number 1 property management team in Durham, Mark Thomas Property Management.
We are a full-service management company, offering tailor-made solutions to our clients in North Carolina. We manage a wide range of housing from condos to townhouses to single-family homes. In addition, our expert team is committed to comprehensively meeting your property needs all year long.
Contact us today and get a quote for our property management services.