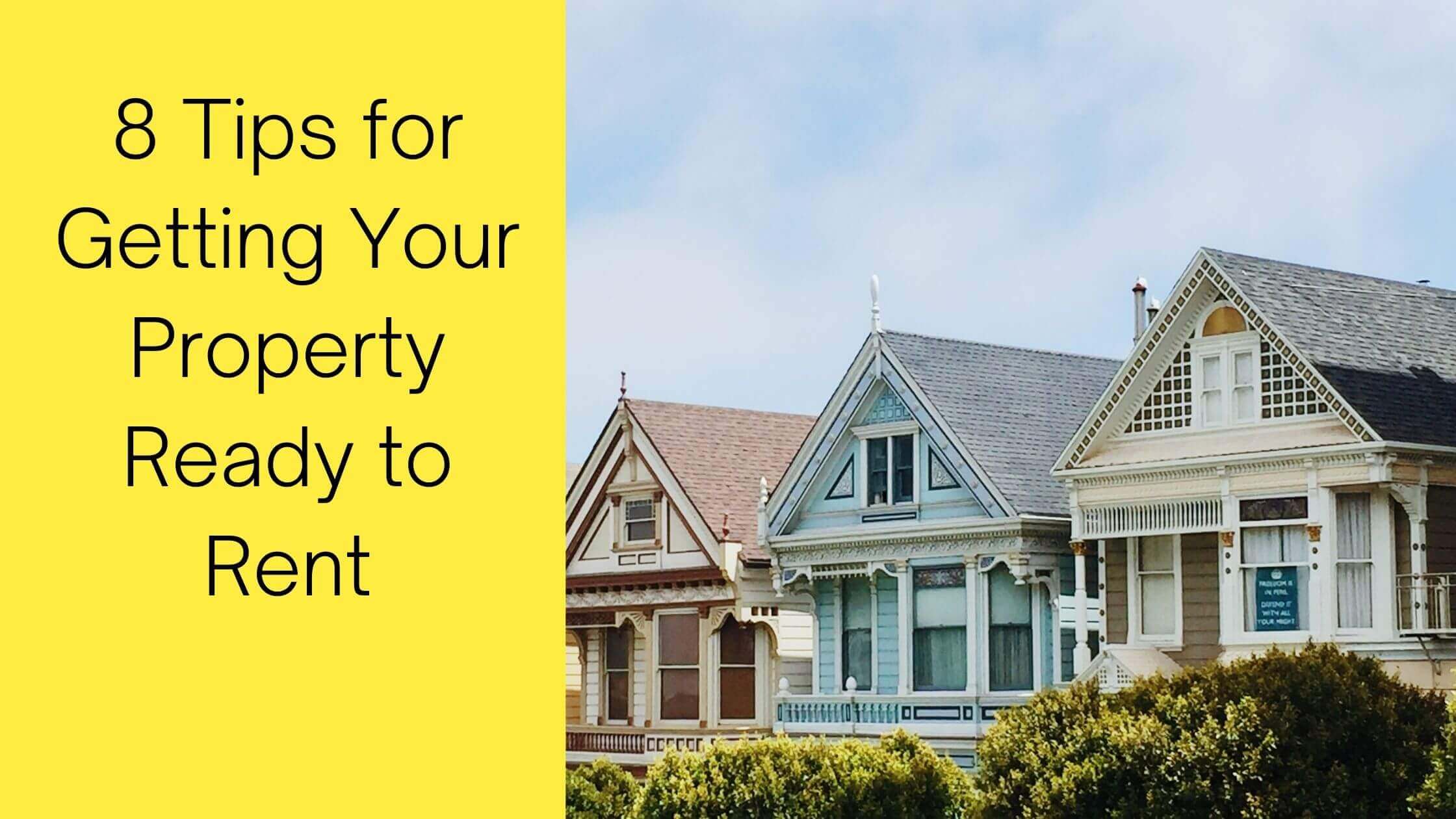 Being a landlord can be a very lucrative venture. But before you can start the marketing process and get people into your property, it's important to make sure it's rent-ready.
A rent-ready property is just that – ready to be rented out to a tenant. Among other things, it's ensuring the property has great curb appeal, has no pending repairs, and every inch of the property looks inviting.
We at Mark Thomas Property Management believe it is critical to make sure your property is rent-ready, so we have put together the following 8 tips to get any property ready to rent.
Give a Great First Impression
Start the process by making sure the outside of the property looks great. Remember, first impressions matter, and so making sure the first thing a prospect sees is great can really help you land the perfect tenant.
Great curb appeal gives your tenants a great reason to book a showing and view the property. On the other hand, if it's in a bad state, chances are a prospect won't be excited to see what's inside.
The following are some tips to boost your curb appeal:
Clean sidewalks, walkways, and hardscape areas.
Add flower boxes.
Plant some trees.
Refresh tired walls with a coat of paint.
Upgrade the mailbox.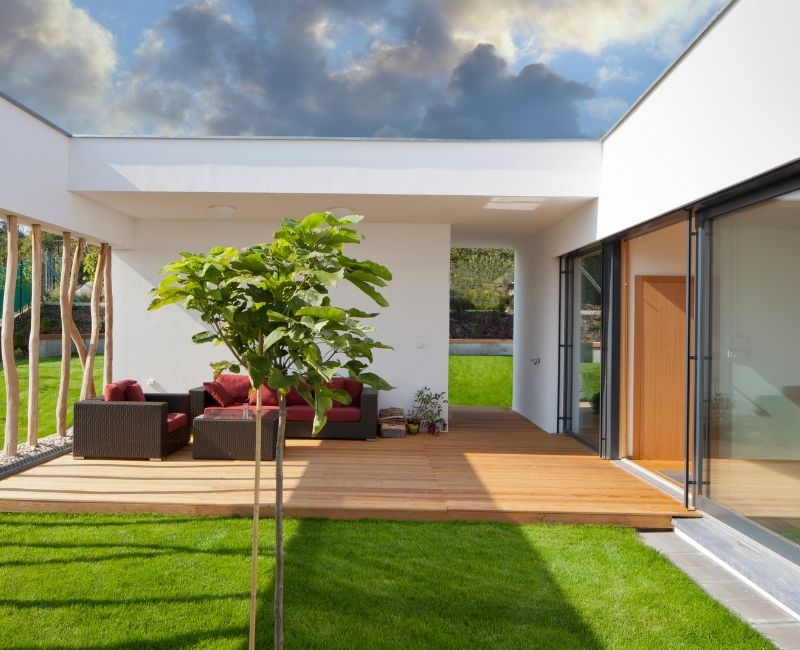 Clean the Property Thoroughly
The cleaner your home is, the better it'll show. Happily, getting a home clean isn't a complicated process. It's a simple task that anyone with time can comfortably do.
Besides giving a good impression, a clean home also sets the expectation with your tenant as to how clean you expect your property to be.
Inspect the property
Once you've cleaned it and worked on the curb appeal, the next thing you should do is "walk the wall." The idea is to make sure every inch of your property looks its best. Start the process at the front door. As you're standing on the entryway, ask yourself the following questions.
Are there debris and spider webs?
Can you spot some insects trying to hide?
How does the paint look? Is a refresh necessary?
Do the carpets look fresh?
Next, start walking the wall. Begin from the left to the right and follow along the walls throughout your property. The idea here is for you to do a complete circle inspection, ultimately bringing you back to where you started.
During the inspection, ask yourself the following questions.
Do the windows lock as they should?
Are the window screens in place and in great condition?
Are there cracks on window frames or walls?
Does the paint look good?
Do the faucets work as they should?
Do the appliances work as they should?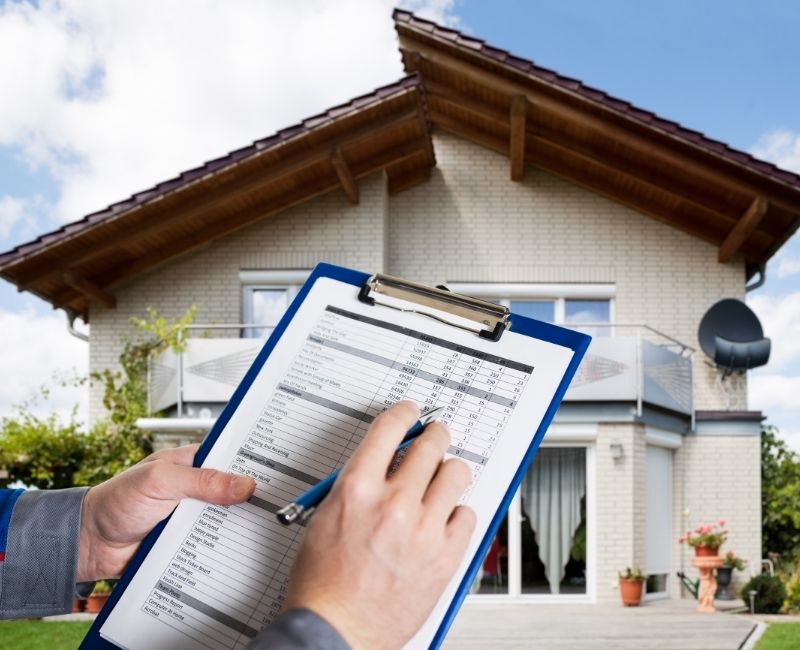 Complete All Necessary Repairs
During the property showing, the last thing a prospect will want to hear is that you plan on fixing the malfunctioning dishwasher or the peeling paint once they sign the lease. Everything will need to be in perfect condition by the time they walk through your doors.
So, before marketing the property it's a good idea to inspect it. Whatever issues you may have come across, make sure to fix them and perform any renovations before listing your property. Overlooking any issues can end up costing you dearly.
Replace Defective Appliances
Are you that landlord that over-repairs a system or an appliance that would rather be replaced with a new, efficient one?
If you have appliances that have outlived their usefulness, replacing them would be both cost-effective and tenant-friendly. Not only are new appliances better for your tenants, but they are also much more energy efficient. Prospective tenants will also find your property more desirable, leading to a higher occupancy rate and the ability to charge a higher rent.
Light up the Property
A well-lit home looks and feels warm and cozy. In addition, it looks more expensive and inviting to long-term tenants. So perhaps the most basic thing to do is first check that all light bulbs and switches are working as they should.
Swap out the dead and the flickering ones with new ones. As for switches that aren't working, consider hiring an electrician to fix them. Next, use a quality glass cleaner to thoroughly clean the windows and mirrors.
Last but not the least, prior to the showing, go through the house and turn on all the lights. Also, open all the blinds to maximize the amount of light you can get in. While this may not be necessary, it can go a long way in sprucing up the look and feel of your rental property.
Inspect the HVAC System
Ever found yourself stuck in an unexpected heatwave or snowstorm?
If you have, then you understand the importance of having a working HVAC system. It's for this reason that you should ensure it's always in tiptop shape for your tenants.
After a tenant moves out, make sure you inspect the HVAC system thoroughly for faults, dust, and exhaustion. If you find serious issues, handle them first before releasing the property.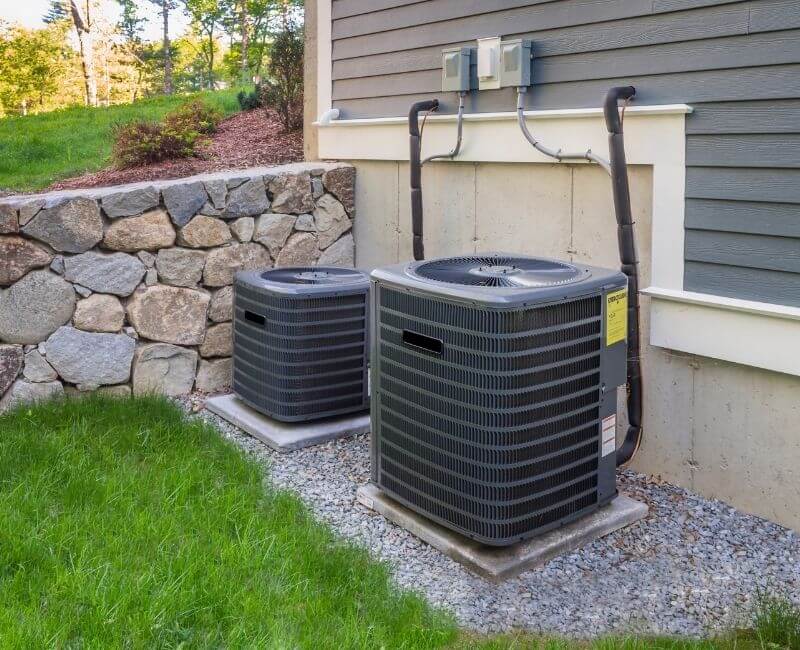 Bottom Line
Getting your property ready to rent may not be one of the easiest things to do. But it's always worthwhile. Making sure your property is ready to rent not only ensures each prospect leaves the showing impressed, but it sets the expectation as to how you want your property kept.
If you have any questions about getting your property ready, then it's always a good idea to contact an experienced property management company such as ourselves at Mark Thomas Property Management.
Contact us today and see how we can help you!