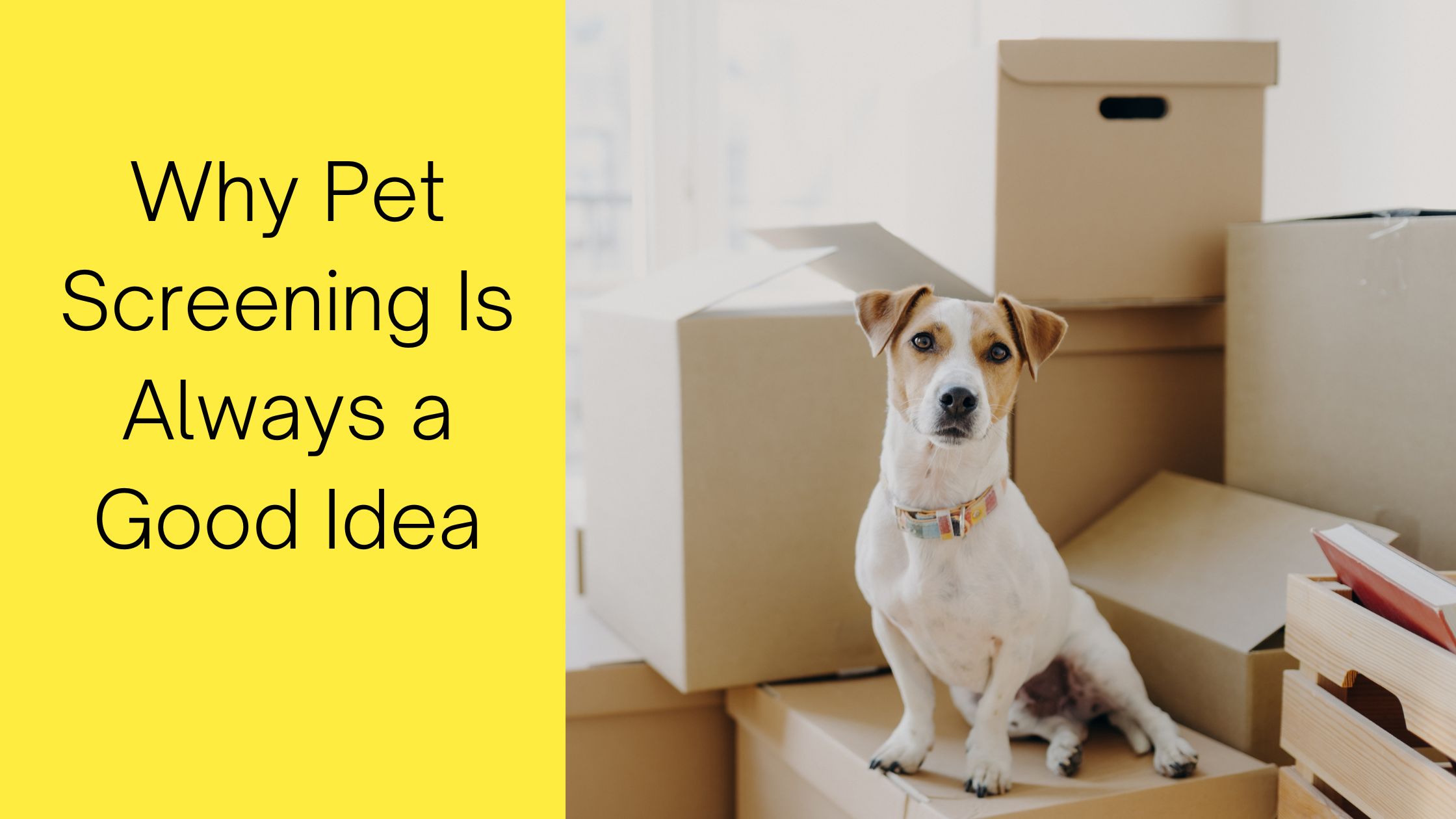 Pet-friendly rental homes are often hard to come by. This is one of the major reasons why many tenants are willing to pay extra for a pet-friendly rental unit.
With pet ownership becoming so popular, making your rental home pet-friendly provides more benefits that you'll find valuable in the long run.
However, many rental property owners aren't keen on accepting pets into their rental homes. This is definitely understandable, as accepting pets can be risky.
There's a high risk of potential property damage, unpleasant odor, and noise complaints from the neighbors. The good news is that it's possible to minimize all these risks with proper pet screening.
The Benefits of Making Your Rental Home Pet-Friendly
While renting to tenants with pets can be daunting, there are several benefits that come with it.
Many landlords do not want to allow pets into their investment homes for fear of having to deal with damages and complaints, but it's important to weigh the pros of making your rental home pet-friendly against the cons.
Here are the benefits of allowing pets into your rental property:
Higher Demands From Renters
While many tenants own pets, there are only a handful of pet-friendly rental properties available. This means that the ratio of supply versus demand is substantially disproportionate.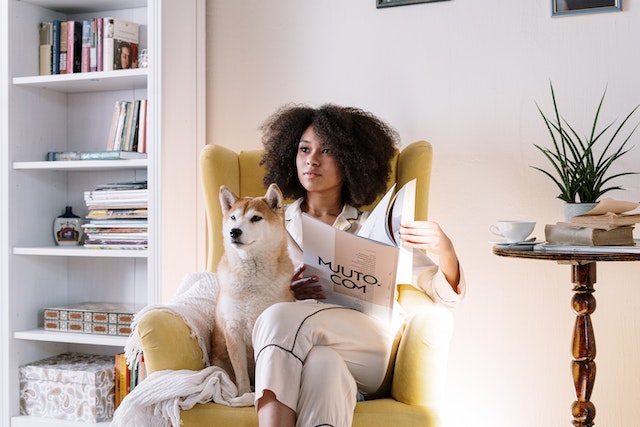 If you want to attract a wide pool of tenants, making your property pet-friendly will increase the market's interest due to high demand from renters with pets.
Attracting Long-Term Responsible Tenants
Most tenants who own pets prefer to be long-term tenants because of the difficulty in finding pet-friendly homes to rent.
These tenants are more than willing to keep their landlords satisfied with them, so you can expect them to pay their rent on time and take care of the rental unit.
After all, most pet owners are responsible individuals - and they're likely to be responsible tenants too.
Increase the Value of the Property
One simple way to increase the value of your rental home is to make it pet-friendly. Landlords have the option to increase their rent and ask for pet fees.
Tenants who own pets are more than willing to pay extra charges, and this is a great way to earn more revenue from your rental property.
How to Avoid Risks Associated With Accepting Pets
Many landlords don't like the idea of having pets in their rental homes because of the possible risks that are associated with it.
With the benefits mentioned above, however, making your rental property pet-friendly can be valuable to your bottom line. Fortunately, you can avoid the risks with a proper pet screening process.
Similar to tenant screening, pet screening is the process of checking the background of an applicant's pets to ensure that they won't pose many risks to the landlord's property.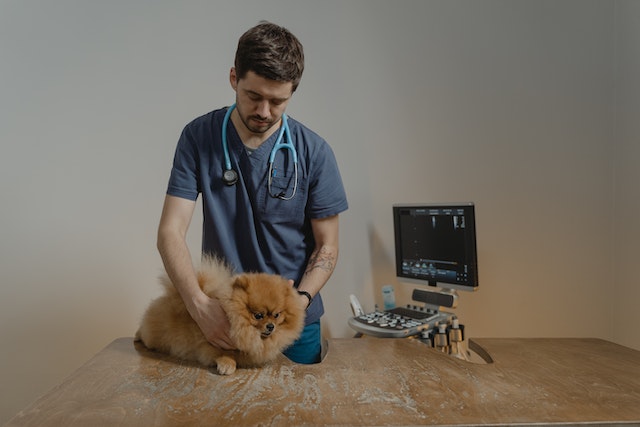 Typically, pet screening is done by a third-party service provider where the pet's health, personality, and behavior are checked. The process usually involves an application questionnaire, an in-person meeting and assessment, and a health screening.
Landlords have the option to conduct the screening themselves, however, using a third-party pet screening service is a more practical idea.
It's crucial to find out the following information and documentation about a prospective tenant's pet:
Breed
Age
Weight
How long the owner has had them as a pet
Proof of vaccination
Letter from the vet confirming the health of the pet
Training background
Other important information such as pet registration, whether the pet can be left alone indoors or not, whether the tenant keeps them on a leash when outdoors, etc.
The pet screening application questionnaire will give you an overview of the pet's background. It's possible, however, that some information that tenants write down may not be accurate.
That's why it's critical to see the pet before the tenant's application is approved. Conducting an in-person screening can help ensure that the pet was described accurately, especially when it comes to its behavior around strangers.
Keep in mind, however, that some animals may behave differently around new people, and that's normal. The initial meeting may not really provide you with accurate feedback on how the pet will behave.
This is why the person who conducts the pet screening should have experience dealing with animals and knows how to gauge their behavior based on the circumstances and environment.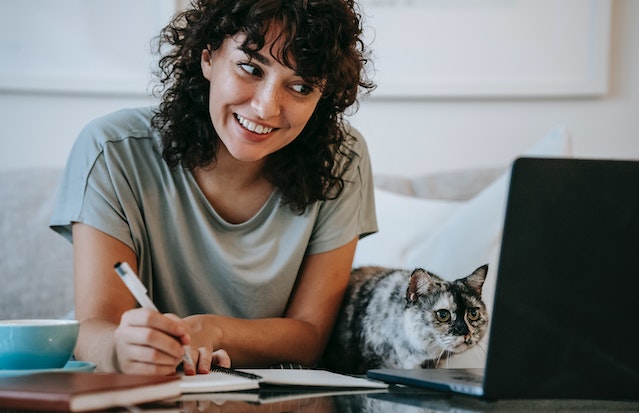 It's best to work with a licensed professional to screen the prospective tenants' pets for accurate results and feedback.
In addition, the pet screening process can be time-consuming and tiresome. If you don't want to go through this entire process on your own, working with a professional property management company that offers pet screening services is the best idea.
With a professional pet screening service, you'll be guided with the right pet policy and pet fees to charge in order to limit any risks associated with pets.
What Kinds of Pets You Should Screen
To mitigate any potential pet-related risks, it's important to be consistent with your pet screening process and apply the procedure to any pet - not just large dogs.
Also, it's recommended to update your records every time the lease is renewed to ensure that the pets remain as they were the first time they came to live on the property. You need to also ensure that their health records are always up to date to minimize any risks.
If an animal is a registered service dog or an emotional support animal to aid a person with a disability, the pet may typically be exempt from the screening process.
Service animals have been individually trained to help people with disabilities, and are protected through the Fair Housing Act, so it's essential to know your local laws to ensure that you remain in compliance.
Conclusion
As a landlord, renting to tenants with pets can be lucrative for your business. That being said, it's important to screen a prospective tenant's pet thoroughly before accepting them into your rental unit in order to mitigate risks that come with a pet-friendly rental home.
Fortunately, professional property managers are knowledgeable about the pet screening process. Working with a reliable property manager such as Mark Thomas Properties helps ensure that your processes are in compliance with the law.
This way, you can't expect your property management business to thrive! Contact us today to get started!