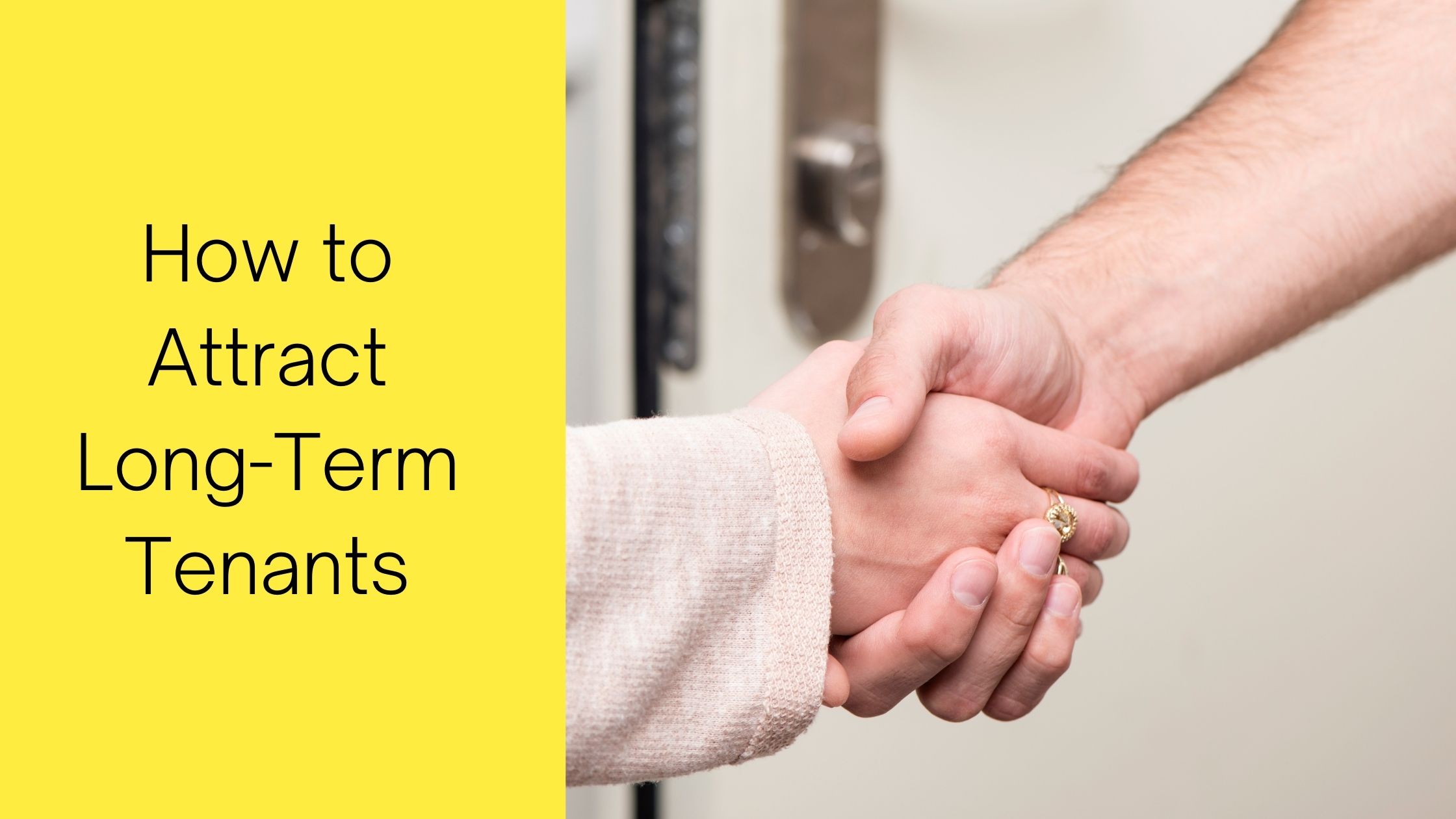 The rental business is a profitable industry when you have long-term renters. This is because you have more consistent earnings and you don't need to spend on marketing. Long-term renters and stable income also mean that you have what you need to cover your property's maintenance expenses.
The goal of every investment property owner, therefore, is to ensure that they attract long-term tenants. There are benefits that come with having long-term tenants in your rentals. This post will provide you with some tips to attract the interest of long-term tenants.
Exercise Fair and Equal Treatment
Having a solid leasing agreement in place helps in the smooth operation of your rental, however, it must be enforced firmly. You can't have renters postpone their rental payment or violate some terms in the contract without consequence. If a tenant finds out that one renter has not paid the rent on time and no late fees have been collected, you'll find other tenants committing the same act.
Practice being a fair landlord and avoid discrimination in any form. This includes during the tenant screening process. You must remain compliant with the Fair Housing Act at all times. As a North Carolina landlord, avoid judging applicants based on the protected classes such as color, religion, national origin, disability, familial status, sex, and race.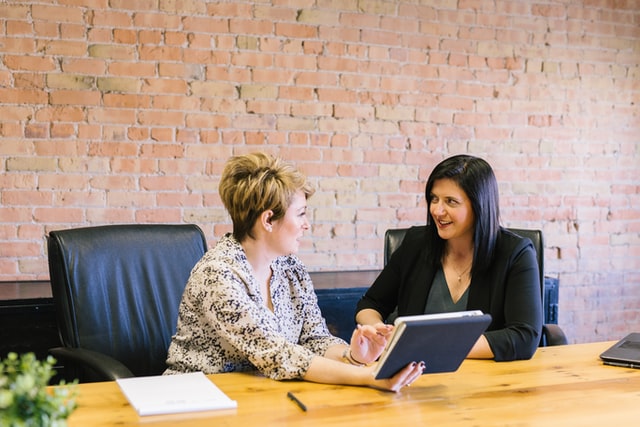 Envision Your Ideal Tenant
Landlords must have a good idea of the kind of renter they want to welcome in their premises. You should ask yourself questions like: do you want to rent to pet owners or students?
So, having a clear target demographic will help shape your marketing campaign. Outline the qualities you want such as a tenant who pays on time, earns a stable income, respects the terms of the lease, and someone responsible for caring for your property.
When creating ads, you should also mention your pet policy and highlight your property's best features. This will interest the demographics you plan to attract to your rental unit.
Add More In-Demand Amenities
If you have spare income to upgrade your rental space, add the types of amenities that renters prefer. It may mean parting with some cash but consider it as an investment. When tenants see how much time, effort, and improvement you've invested into the property, they're more likely to renew their leases.
Some of the sought-after amenities are having a washer and dryer, more storage space, and stainless steel appliances. Lastly, a secure home is a must for everyone so having a good alarm system and solid locks will make tenants want to stay longer.
Present an Immaculate Unit During Property Showings
Since property showings are a way to market your North Carolina rental home, make sure to make it worth the while of the interested prospect. If you make a good first impression and present your property in top condition it can show prospects what to expect when they rent from you.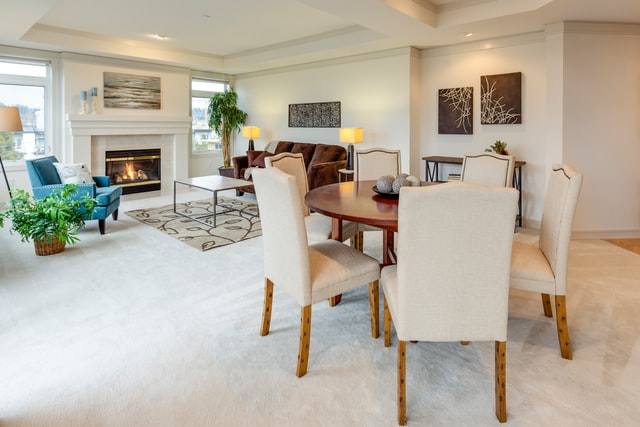 If they feel like they can trust you and your property from the start, there's a strong chance they'll want to renew their lease down the line. You can create a great first impression by offering a/an:
Clean Rental Space
It can be a turnoff to see a messy rental unit. So before inviting a prospect to view your rental, make an appointment with a cleaner. Deep cleaning can improve the appearance of your unit. It also sets the expectation for the renter to keep the rental in excellent condition.
Attractive Curb Appeal
As decisions rest on creating a good first impression, assign priority to your curb appeal. Check if your lawn looks well-kept, ensure that your plants and shrubs are looking neat and trimmed. You should also find time to clean up your exterior space so your rental looks welcoming to interested potential renters.
Property Upgrade
Ensure your appliances are functional. If there are property issues, no matter how small, see to it that they've been properly tended to. It's easier to come to a decision to rent when presented with a fully functional rental space.
Screen Your Tenants
One way to gain long-term tenants is to have a proper screening procedure. You want to cover all the bases so you avoid frequent turnovers which can be costly. Your goal is to filter out the tenants who fail to take care of your rental or miss paying the rental dues.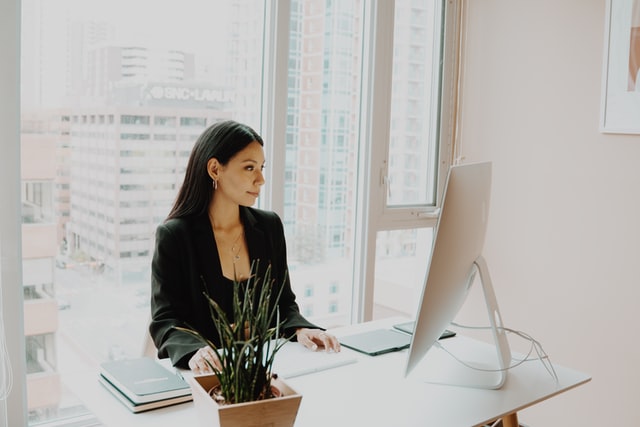 Note that your tenant screenings must be done while adhering to the rules under the Fair Housing Act. Here are things to check for when conducting a tenant screening:
Credit Score
Assess a renter's credit score. It can indicate a sense of financial responsibility. A poor score reflects a tendency to not meet payments on time. This is a scenario you want to avoid as a landlord. So make sure to run a credit report with the renter's permission.
Financial Income
Emergency bills can affect a tenant's ability to pay on time. So you want the renter to have enough income to meet all their financial needs even when urgent situations come up.
Rental History
Before making a decision to accept a renter, call up previous landlord references. You want to know if the renter has ever paid the rent late or missed the payment entirely. You also need to find out if any violations of the leasing agreement have been committed.
Bottom Line
Attracting long-term tenants may take time but they're certainly worth it. Keep adopting good practices and paying close attention to your renters' needs. The more convenient and comfortable it is to stay in your rental, the greater the chances are for your renters to stay long-term.
If you'd like help managing your rental properties contact the experts at Weichert Realtors | Mark Thomas Properties Property Management today!