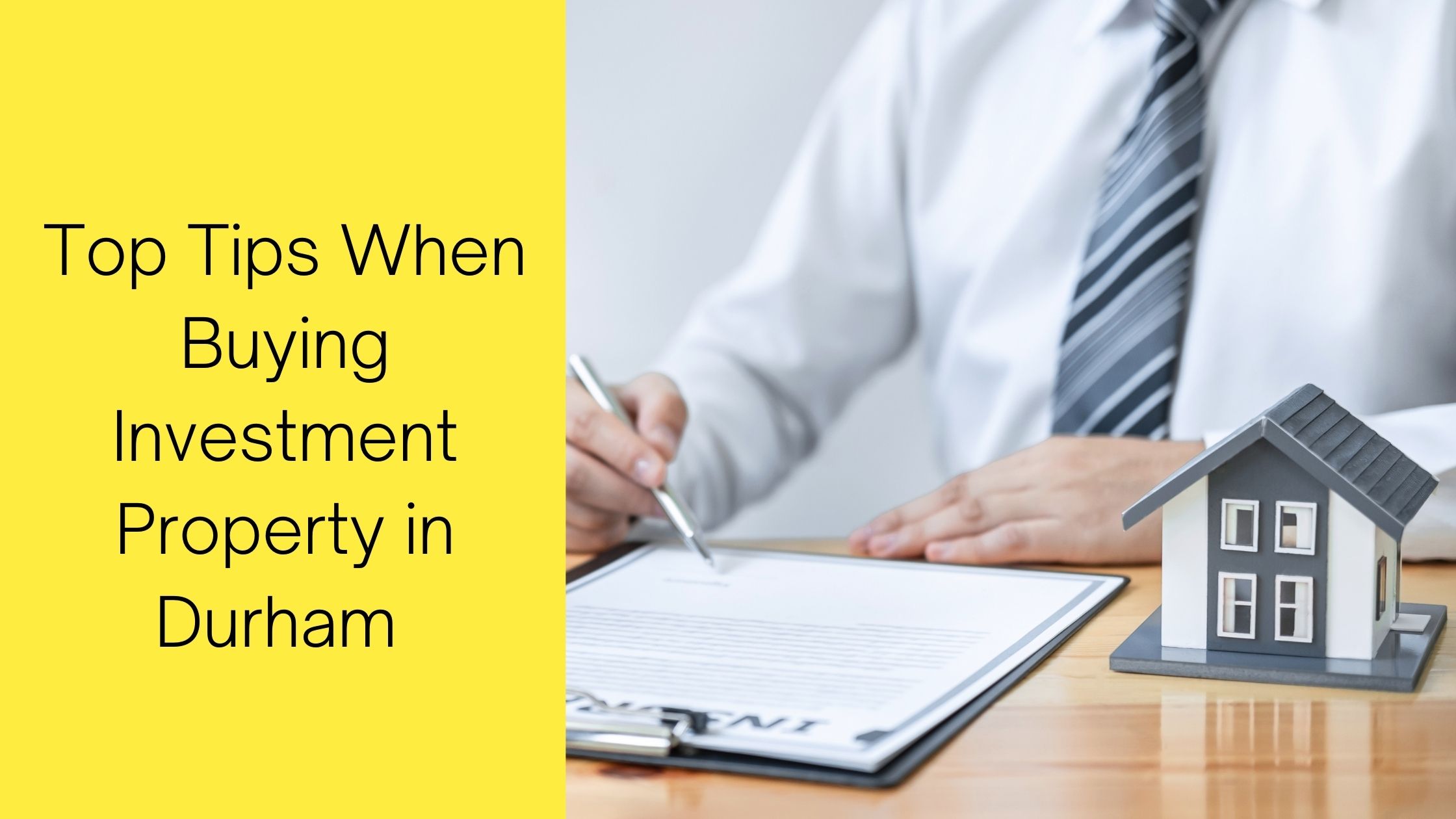 Are you considering investing in an income property in Durham, NC? If you are, there's no time like the present!
Investing in a rental property can be lucrative. Besides being able to diversify your investment portfolio, you may also be able to create a recurring passive income.
Demand for rental housing in Durham remains high, thanks to the metro's booming tech industry. What's more, real estate appreciation rates are projected to remain relatively high.
If you are a first-time investor, following insider tips is key to making your investment successful. Due diligence will help you maximize the potential of your rental purchase and help minimize potential risks.
In this article, we at Weichert Realtors | Mark Thomas Properties Property Management will go into the basics of buying an investment property in Durham.
Follow our proven tips to make the best investment decision.
What is Durham's Real Estate Market Like?
Durham has undergone a cultural and economic renaissance. The job market is growing and the city is investing in better infrastructure. The city is located right next to the Research Triangle Park, with many young professionals working and living in Durham.
The Research Triangle Park is the country's largest research park. The 7,000-acre park houses hundreds of firms, including nonprofits, startups, academic institutions, government agencies, and technology firms.
With that in mind, rental demand exists at every income level. This is great news for rental investors because it means you can boost your rental income and grow your investment portfolio.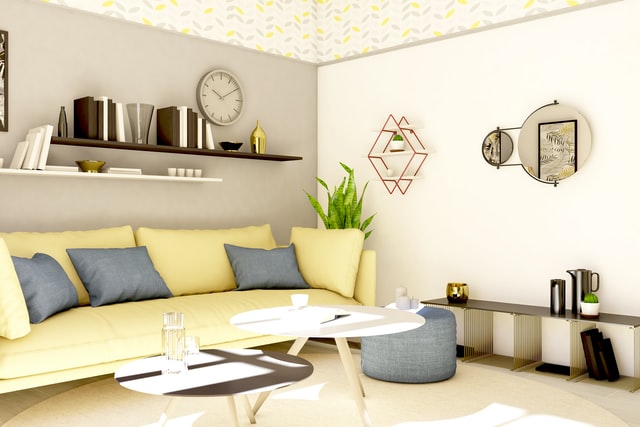 Top Tips for Real Estate Investments in Durham, North Carolina
1. Stay Within Your Budget
As an investor, creating a budget before committing to an investment property is essential. You have plenty of properties to choose from in Durham. You can invest in anything from smaller homes and condos to villas and mansions.
By choosing a target price range you can narrow your search and stay on track with your investment. When planning out your budget, don't forget to take into account all expenses associated with purchasing and running an investment property.
2. Go for High-Rent a Neighborhood
As a real estate investor, your aim should be to boost wealth and earn a decent passive income. To maximize your return on investment, you'll want to keep an eye out for areas that have high rents to purchase price ratios.
When weighing the expected upfront costs against the potential income, make sure to account for improvement and renovation expenses as well. Finding the right balance is key to reaching your investing goals.
3. Find the Right Neighborhood
When it comes to buying an investment property, location is probably one of the biggest factors you'll need to consider. The location itself can make or break your investment. So, do proper research on an area before finalizing any purchases.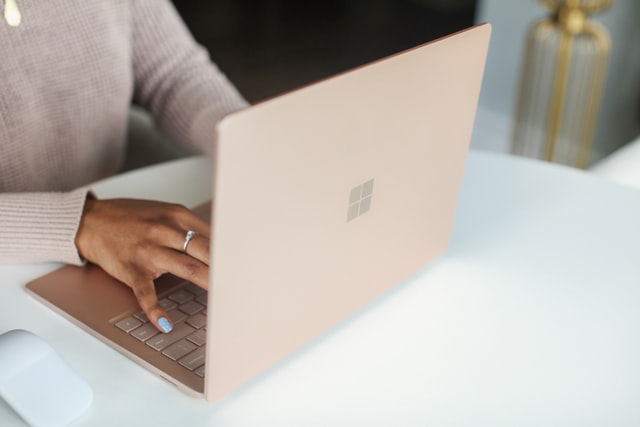 Begin by getting to know the behavior of the neighborhood's market. Ask yourself:
What is the rental market like in that area?
Are rents increasing for comparable rentals?
Are new businesses opening up in the area?
What are the local amenities like?
The goal of carrying out this research is to know where the rental market is heading in the future. Indicators of potential future growth include new real estate projects, infrastructure, and educational facilities.
When you invest in the right area, marketing your property will be that much easier.
4. Crunch the Numbers
Before signing any agreements, make sure you've done as many calculations as possible.
Consider various scenarios and play around with the numbers. Basing your investment plan on overly optimistic calculations can be deceptive and potentially costly. Therefore, consider more conservative growth scenarios. The goal here is to see the kind of potential return available based on your real estate investment.
The one percent rule can help you in this regard. It's a guideline that many investors frequently use to evaluate potential property purchases. According to the rule, the monthly rent should equate to or be greater than one percent of the complete purchase price of the investment property.
For example, a property with a total investment of $200,000 (inclusive of price and upfront repairs) should rent for at least $2,000 per month according to the one percent rule.
Note that, the 1% rule is only meant to give you a basic overview of a rental investment. It also doesn't apply to all property investments or every situation.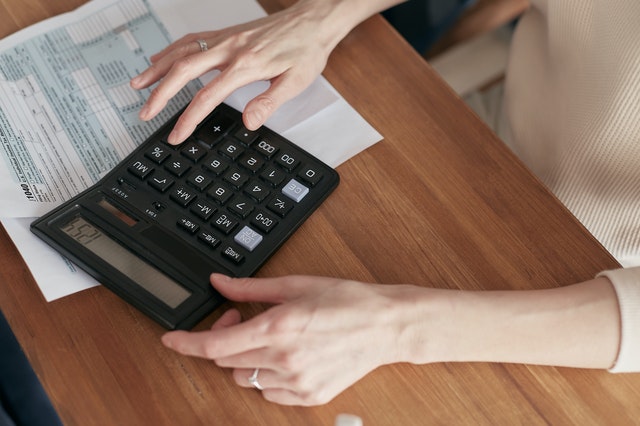 5. Boost the Appeal of Your Rental Property
After closing the purchase, the next stage is to make the property rent-ready. The following are a couple of things you can do to prepare the space for tenants:
Test to see that everything is working as it should. This can include faucets, outlets, lights, and appliances.
Make all necessary replacements. For example, change the batteries and air filters in the HVAC system.
Freshen up the exterior look with a new coat of paint.
Give the home a thorough cleaning.
Ideally, hire professional services whenever necessary to ensure that everything is done properly and to code.
6. Consider Hiring a Property Manager
Are you new to real estate investing in Durham? If you are, hiring professional help can help relieve a lot of stress.
Without extensive experience, self-managing an investment property can quickly become overwhelming and create the potential for costly mistakes. You may not be able to fill vacancies quickly, or you may rent to the wrong tenant. It can also be very time-consuming maintaining your property properly and manage your tenants effectively.
Luckily for you, you can always hire an experienced property management company to help you with all of these responsibilities are more!
In a Nutshell: Real Estate Investing Tips in Durham
Durham real estate is hot right now and offers a steady increase in rent and appreciation rates for investors. That said, if you're just starting out, consider hiring professional help to minimize mistakes and maximize the potential of your real estate investment.
If you want more advice on how to ensure the success of your investment property contact our expert team at Weichert Realtors | Mark Thomas Properties Property Management today!