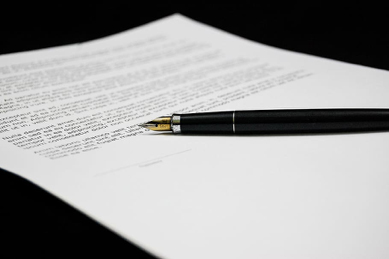 Are you considering hiring a property manager?
Landlords often have doubts about whether they should self-manage or work with a property management company. Before making the decision, you should ask yourself the following questions:
How much experience do I have in property management?
What is the number of individual rental units I need to manage?
How much time do I have available for managing tasks?
Does self-managing create worry and stress in my daily life?
Working with a professional property management company allows you to enjoy more free time and lower your stress levels. In some cases, hiring a property manager is the only way to move forward. For instance, when you have more than five rental units or a demanding day job.
Upkeep Media has listed the main benefits of property management for renters and landlords. That's because all sides of the lease agreement will have something to gain from successful property management.
Landlord Benefit: Legal Compliance
Landlords have to deal with numerous legal regulations on federal, state, and local levels. Failure to comply with various laws and regulations could end up creating costly consequences.
The rules regarding landlord-tenant relationships tend to change over time. It's essential to learn about the latest updates to laws regarding rental property management and taxes.
Professional property management companies have people who know the ins and outs of rental property legal questions. Since these professionals are handling these tasks on a daily basis, they have the latest insights on relevant rules and regulations.
Tenant Benefit: Responsiveness
Tenants want to feel that their well-being is valued by the landlord. Quick reactions and answers are more than welcome when the renter has sent out emergency repairs or maintenance requests.
Self-managing landlords often have limited time. As a result, renters experience delayed responses and postponed upkeep or repairs. Professional property managers hold a standard of swift communication and responsiveness. These principles of effective communication and decisive actions raise your tenants' quality of life.
Landlord Benefit: Return on Investment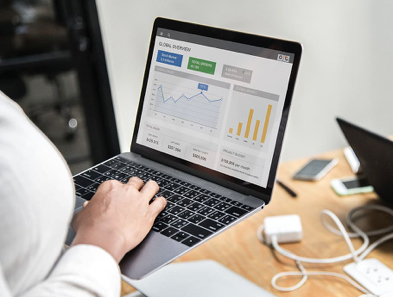 Property management companies focus on nurturing and growing your rental investment. Many property owners see how their return on investment (ROI) starts increasing after establishing a working relationship with professional property managers.
Where does the growth come from? Property management firms reduce vacancy rates, fill empty units, and have access to great deals. All of these factors work together and boost your ROI.
Tenant Benefit: No Repair & Maintenance Expenses
Renting provides your tenants with a considerable advantage over homeownership. They don't have to pay separately for repairs and maintenance. The only requirement is that the need for repairs isn't due to willful misconduct or negligence.
The working principles of experienced property managers assure that your renters will reap this benefit of renting. The repairs and maintenance activities will be carried out in a timely fashion.
Landlord benefit: Zero Hassle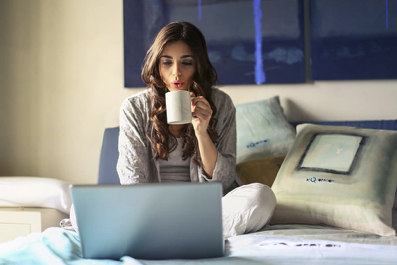 Self-managing rental properties is a 24/7 duty. You never know when an emergency will occur or when your tenants will send a maintenance request. As a landlord, you need to on-call at all times.
This is a crucial benefit when you have more than a few properties to manage. When tenants simultaneously need your help with some issues, your overall management quality will plunge.
Here are some practical examples of what tasks you could be facing on any given day:
Emergency repairs or maintenance
Rent collection
Late or missed payments
Complying with new regulations
Working with a professional property management firm means that you can forget about all these responsibilities. The free time that you create could be used to spend time with your loved ones, work on a hobby, or look for further investments.
Tenant Benefit: Quality Services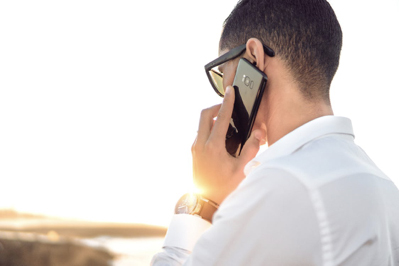 Established property management companies have created solid vendor and contractor networks over the years. They already know which people and companies they can trust and rely on.
Your renters will benefit from these professional networks. Whenever there is any trouble, they can be sure that the fix holds up fine and the maintenance services are consistent.
Plus, there's another aspect when it comes to property management firms. Many tenants feel more at ease asking for help outside the working hours from hired professional managers rather than regular landlords.
The bottom line: Property Management Benefits for Landlords & Tenants
Self-managing means significant time loss and high stress-levels for most landlords. A solid alternative to daily worries is working with a professional property management company.
As a landlord, among other things, you'll benefit from legal compliance and the transfer of your responsibilities and duties to the hired firm. Your tenants will enjoy high-quality services, responsiveness, and consistent maintenance.