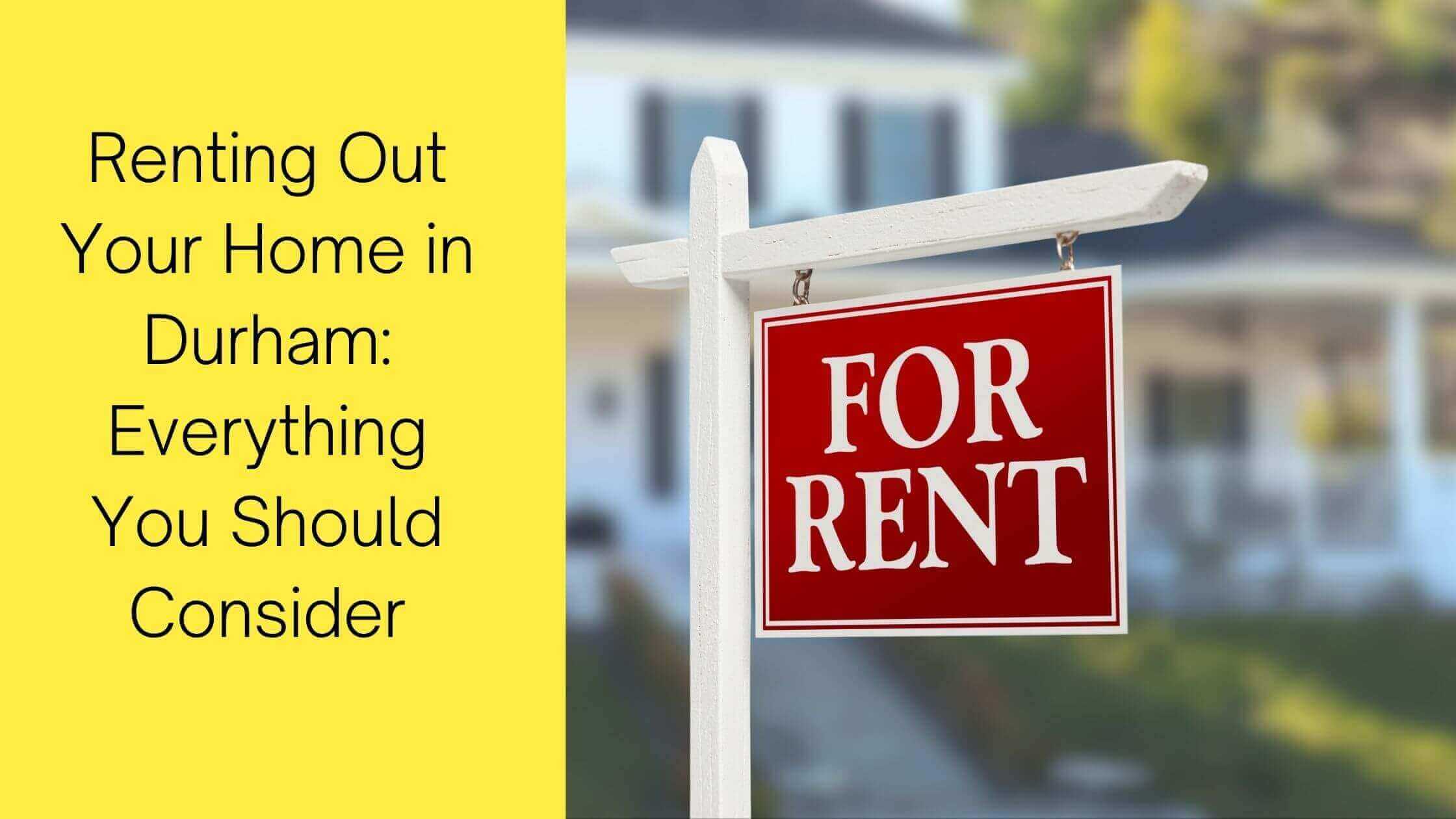 Do you have some extra space in your home that you'd like to make some extra bucks from? Or, are you relocating to another city and still want to hang on to the home? Renting out your home is a great option to consider.
But while that can mean generating a new stream of income, you'll definitely need to work for it. Being a landlord isn't a road to quick riches. Rather, it requires a lot of time and dedication but the rewards are plentiful.
Being a landlord means knowing and understanding all the different aspects that come with owning a rental property. Thankfully, that's what this article is all about. Here's how to rent out your Durham house to ensure the venture is smooth and financially smart.
Do the Math
Of course, by renting out your property, you're seeking a return on your investment. To turn a profit, you'll need the cash flow to exceed your expenses. Examples of common expenses include insurance, property taxes, and mortgage payment.
If you find that your potential returns will offset the expenses associated with owning and managing an investment property, then you know you're on the right track. Renting out a home is an investment for the long haul. So, make sure you consider such expenses and your expected income to gauge whether the conversion will be worthwhile.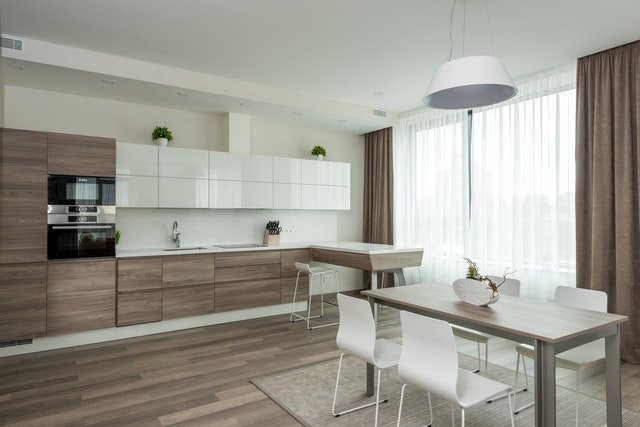 Understand Your Responsibilities
Landlords have many responsibilities that they must uphold under the lease agreement and North Carolina landlord-tenant laws. Some of the common responsibilities landlords in Durham have include:
Abiding by the terms of the lease agreement.
Providing your tenant with a livable space that adheres to the basic habitability codes enshrined in the North Carolina Warranty of Habitability.
Ensuring your tenant enjoys their rental property in peace and quiet, away from unreasonable annoyances.
Drafting a legal lease agreement that protects your rights and those of your tenants.
Treating your tenants with respect and fairness in accordance with the Fair Housing Act.
Staying on top of repairs and maintenance and responding to repair requests from tenants on time.
These are just a few of the duties of a tenant. There are also plenty of day-to-day responsibilities to tend to. Be sure that you understand them all thoroughly to avoid potential issues down the line.
Have a Property Management Plan
Who are your tenants going to call when they need your help the most? A pipe could be leaking or they could lose their key and get locked out of their unit at 2 a.m. Will you be able to fix such issues?
Have a plan in place when it comes to the day-to-day running of the property. Broadly speaking, you have two options in this regard. That is, to hire a property management company or an individual real estate professional to do it on your behalf.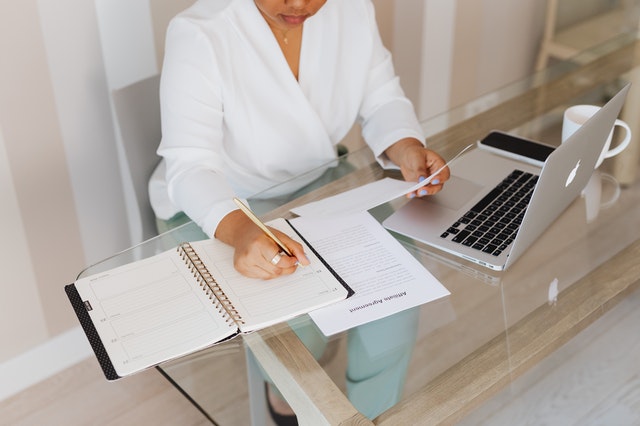 Get Your Home Ready to Rent
Quality tenants expect quality living conditions. In addition, renting out a home means getting into competition with other landlords in the. Therefore, you'll need to stand out from the rest in order to attract a good-quality tenant.
Begin by giving your rental a thorough clean. Ideally, hire a professional to do it on your behalf. Professional cleaners know to properly clean all kinds of spaces can do a more detailed job than you could on your own.
Next, make sure that the home is secure. Remember, you have a responsibility to provide your tenants with a safe and livable home. So, ensure that all locks on doors and windows are secure. As for the appliances, make sure that they are all in good working order. Other things you should do include:
Repainting the walls
Replacing air filters in the HVAC system
Replacing dead batteries in the smoke and carbon monoxide detectors.
Write a Lease Agreement
What you include in a lease agreement will set the tone for renting experience. You want to have a solid lease agreement that protects not only your rights but also those of your tenants.
A good lease is one that helps answer questions such as:
How long will the lease term run?
How many occupants are allowed to live in the unit?
Can tenants keep pets? If so, is there a limit to the number, weight and size of a pet they can keep?
Can tenants smoke inside the rental unit?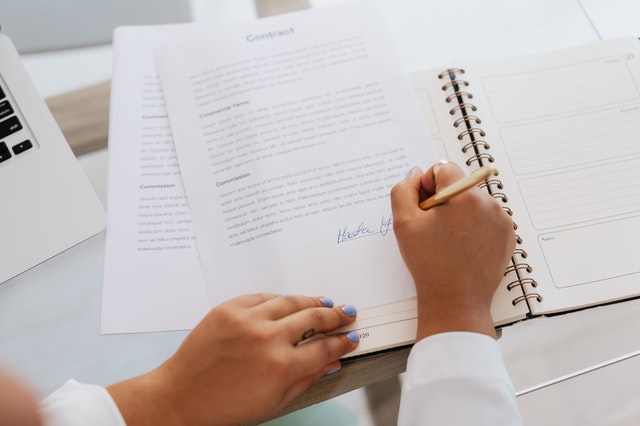 How much is the monthly rent, security deposits, and any other fees?
What are the requirements and/ or penalties for a tenant looking to break their lease?
What is the maximum amount of time can a tenant have a guest in their house?
Can a tenant make alterations to their units? If so, what exactly can they do and what are the requirements for doing so?
Although a quick online search can generate free templates that you can use to write up your own lease agreement, you will also need a professional to go through the draft in order to ensure that it abides by all federal, state, and local laws.
Learn About the North Carolina Rental Laws
The majority of states have laws that cover wide-ranging issues when it comes to rental properties. North Carolina is no exception.
For starters, did you know that there is a limit to how must you can charge a tenant as a security deposit? And the exact amount depends on the lease you're operating. For instance, for a month-to-month lease, you cannot charge a deposit exceeding the rent of 1.5X the monthly rent.
Also, did you know that you cannot just evict your tenant through self-help measures? For instance, by shutting off their utilities, removing their belongings, or locking them out. North Carolina has a statewide tenant eviction process that landlords must abide by.
Other laws to familiarize yourself with include:
Warranty of Habitability
Fair Credit Reporting Act
Fair Housing Laws
Hire a Property Management Company
Property management companies have the skills, experience, and resources to manage a rental property. A good property manager will help oversee all your management responsibilities, from legal aspects to rent collection and everything in between.
They will ensure that your property and tenants are well taken care of all while keeping you in the loop.
Summary
Renting out your home in Durham can be hugely beneficial to your bottom line. However, its success depends on how well it's managed. If you're just starting out, consider hiring a professional to do it on your behalf.
The experts at Weichert Realtors | Mark Thomas Properties Property Management will gladly help you with all your property management needs! Contact us today to learn more about our services.