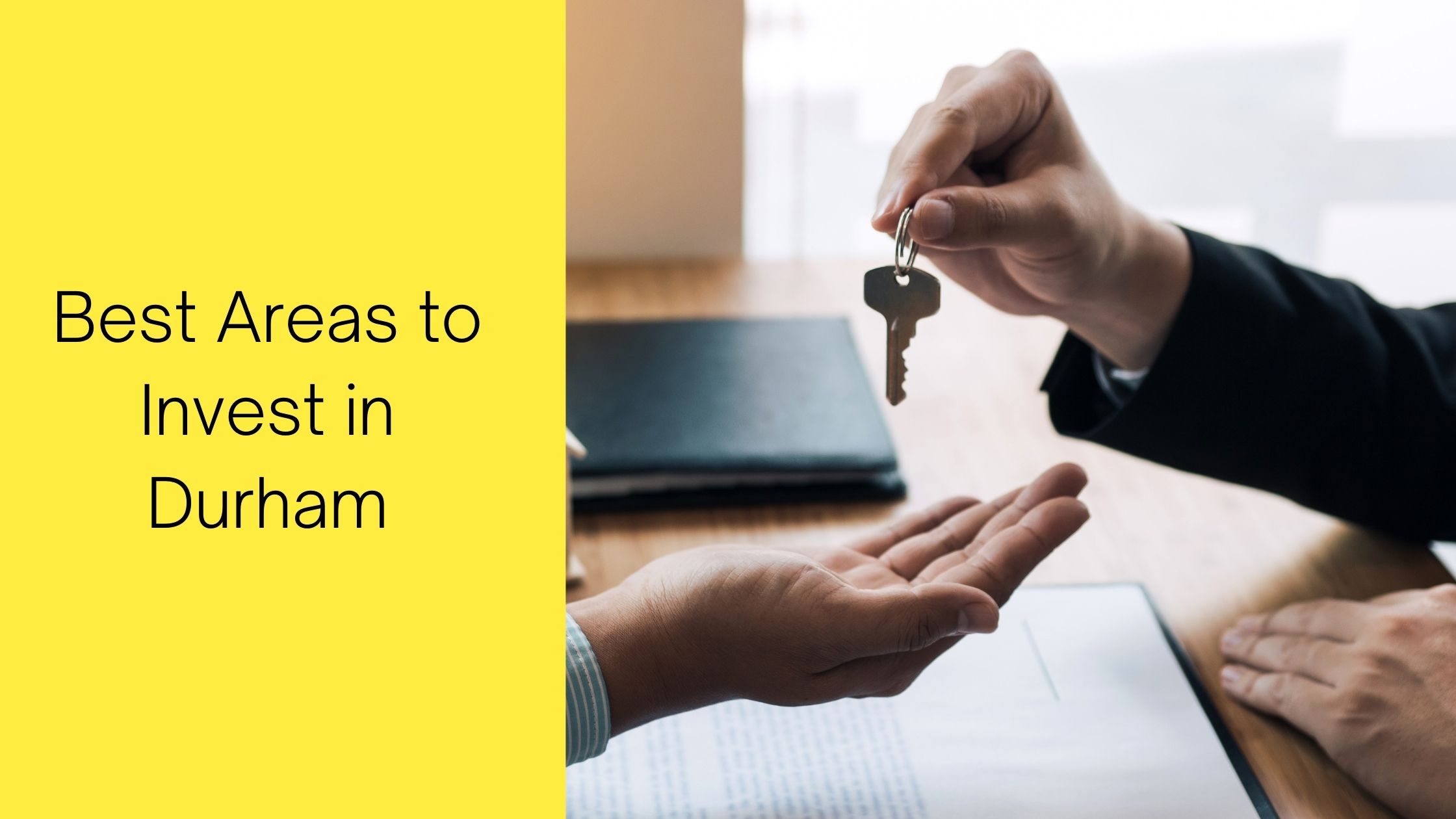 Are you looking to invest in Durham NC? If you are, then now is a great time to do so!
Skilled workers from far and wide have moved into the city to take advantage of the jobs in the neighborhoods in Durham, South Durham, Old West Durham, and surrounding areas. With an increase in population, housing needed to match up, so Durham neighborhoods and their communities have sprang up to match the increasing need for housing.
The spark that ignited economic and population growth in Durham and North Carolina started in 1959, with the completion of the Research Triangle Park. Currently, the 7,000-acre development is home to the top companies in IT, healthcare, and investment.
When looking to invest in real estate in Durham, the location of your property is of paramount importance. To help you with your Durham property investment, the team at Weichert Realtors | Mark Thomas Properties Property Management has compiled this article that lists some of the best areas to invest in.
Neighborhoods in Durham NC to Invest In
Whether you're looking to invest in single-family homes, townhouses or condos in Durham, it's important to lock down a location. Consider your target demographic and look for a location that offers amenities that complement those prospects' lifestyles.
Consider these best neighborhoods in Durham NC for your next property investment!
Downtown Durham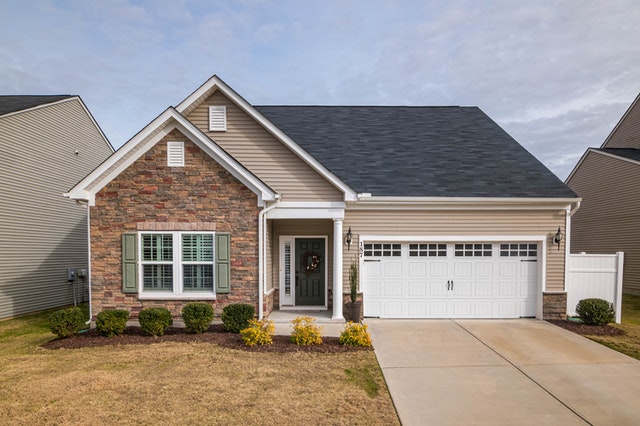 Thanks to its proximity to the Research Triangle Park, downtown Durham's industrial hub has experienced an explosion of economic growth compaired to the national average. Becoming one of the best neighborhoods in Durham. This growth has played and continues to play a significant role in the city's economy.
Most of the residents in Downtown Durham NC are young professionals and families who want to be close to the office. This central neighborhood boasts restaurants fit for a fast life. No matter your preferences, the restaurants in Downtown Durham have something for everyone. More than that, more and more restaurants are opening their doors in the area!
The American Tobacco District (also referred to as the American Tobacco Campus), just adjacent to downtown, is a collection of former tobacco factories that have been reimagined as retail, restaurants, and apartments. The campus is home to the Durham Bulls Athletic Park - another perk of living in Downtown Durham as you can simply go to a Durham Bulls game every weekend. You'll call "Bull City" home in no time!
Duke University, ranked as the nation's seventh best university, is also in the area. With easy access to Duke University's medical campus, this is the perfect place for students and professionals alike. As a student, Duke Campus Neighborhood is one of the best to live in.
Old West Durham, situated between the East and West Campuses of Duke University, is both the oldest yet most modern part of the city. With the feel of an upbeat college town, this is the perfect spot for those who travel in and out of Downtown Durham.
Living in Downtown Durham also means being close to history. Both a beautiful park as well as one of Durham's oldest neighborhoods, the name Trinity Park ties back to Trinity College (now Duke University). Trinity Park is a historic neighborhood that spans about 40 blocks. However, the main attraction of Trinity Park is the beautiful park at the very heart of the neighborhood.
Carolina Arbors
Most Carolina Arbor residents are retired and over 55 years of age. This is a great retirement community and one of the best neighborhoods in Durham NC. It is located between Durham and Raliegh, the neighborhood is well planned and has plenty of amenities within walking distance for its residents. All you have to do is a drive or a walk through the neighborhood and you will be convinced of its charm and comfortable atmosphere.
Duke Park
Young families with children looking for a place to stay always find themselves drifting towards the Duke Park neighborhood. Even prior to the completion of the Research Triangle, Duke Park was an already popular and established neighborhood in Durham. This is thanks to the beauty of the area is its availability of options.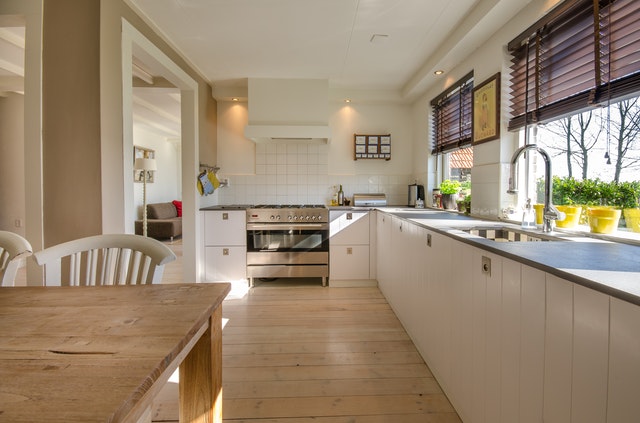 Families can choose to occupy the older homes or apartment complexes. New options in the form of townhouses and multi-units are also available. During the weekend, families can be seen spending away the day at the community park.
Another reason why families love Duke Park is its proximity to the I-85. Parents can easily travel to and from work and school. Access to entertainment hotspots and shopping is also made easy.
Brightleaf at the Park
Compared to the other neighborhoods in this list, Brightleaf at the Park is quite young. This largely residential, suburban neighborhood is often confused with the popular neighborhood, Brightleaf Square, located in downtown Durham.
This neighborhood is located right at the border of the Raleigh-Durham county line and consists of hundreds of homes. It one of the most sought after family neighborhoods with a community pool, playground, and other common services. Residents also have quick and easy access to the Research Triangle Park, Downtown Durham, and Raleigh.
Forest Hills
One of the best neighborhoods in Durham is Forest Hills. It is a quiet neighborhood located in close proximity to the city limits. The neighborhood was established in the early 1900s and as a result, many of the houses are developed on the more larger lots in Durham's housing market. Most of the houses have a Colonial, English, or Tudor architectural style.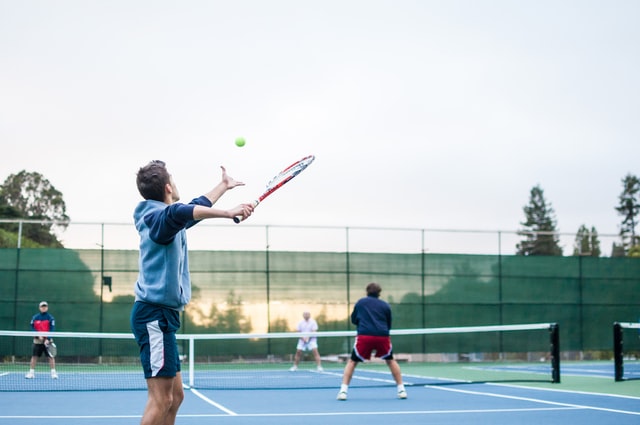 The Durham neighborhood has expansive community events and grounds which residents can take full advantage of. During the warmer months, Forest Hills residents can be seen on the tennis courts and walking trails. The community pool is also a popular option, across all ages.
Bottom Line
All the neighborhoods in Durham, South Durham, Chapel Hill and its nearby cities have received considerable attention from investors and homeowners. Research companies, technology firms, and startups occupy the 7,000 acres at the research park and draw in professionals on a daily basis. This has led to an increase in housing rental demand in the city over the years.
If you're ready to be a property owner in Durham NC, North Carolina, you should consider investing in the following areas: Carolina Arbors, Downtown Durham, Brightleaf at the Park, Forest Hills, and Duke Park.
With our experience and professionalism, Weichert Realtors | Mark Thomas Properties Property Management is a highly trusted real estate investment company in the Durham area. The advice that we offer to our clients is the result of experience, research, and analysis. You can trust our team to locate and identify a Durham property that meets your financial goals and that is guaranteed to bring you that much-awaited rental income!